Our initial plan was to be elsewhere during Christmas, but several things made us rethink and spend this year's Christmas with family, so Sweden it is for us this year.
It is Othilia's second Christmas, but the first one she can walk around and touch things. We were excited for her to experience snow, but it looks like we have a daughter that prefers the summer months of Europe. Othilia is a bit reserved about snow, darkness and coldness. We put her down on the ground when we go out with her and she just looks sceptical at the snow and then reaches her arms toward us and wants to be carried most of the time we are out. We got snow for Christmas so at least us parents were happy. Pictures from our Christmas are coming below. Merry Yule and a happy new year!
Vår första plan var att vara någon annanstans under julen, men det var flera saker som fick oss att tänka om och tillbringa årets jul med våra familjer, så Sverige blev det för oss i år.
Det är Othilias andra jul, men det är den första som hon kan gå runt och röra saker själv. Vi var glada för att Othilia får uppleva snö, men det ser ut som om vi har en dotter som uppskattar Europas sommarmånader mer. Otilia är inte särskilt exalterad över snö, mörker och kyla. Vi sätter ned henne på marken när vi går ut med henne och hon ser bara skeptiskt på snön och sträcker sedan armarna mot oss och vill bäras mesta delen av tiden vi är ute. Vi fick snö till jul så åtminstone vi föräldrar var glada. Bilder från vår jul kommer nedan. God jul och gott nytt år!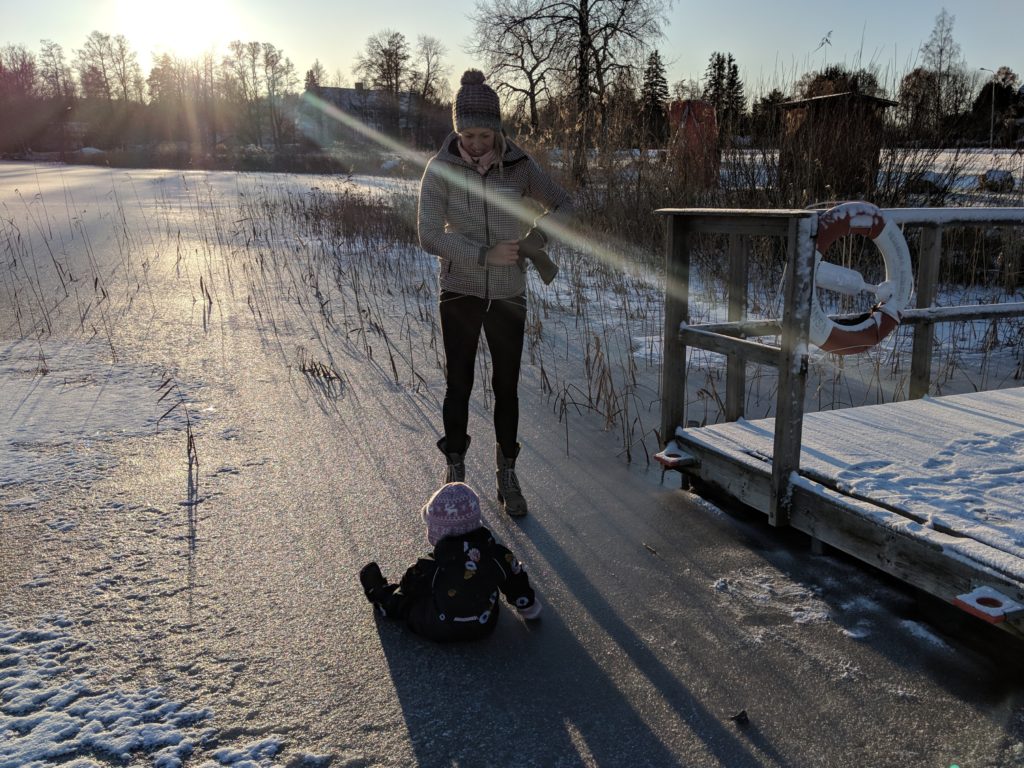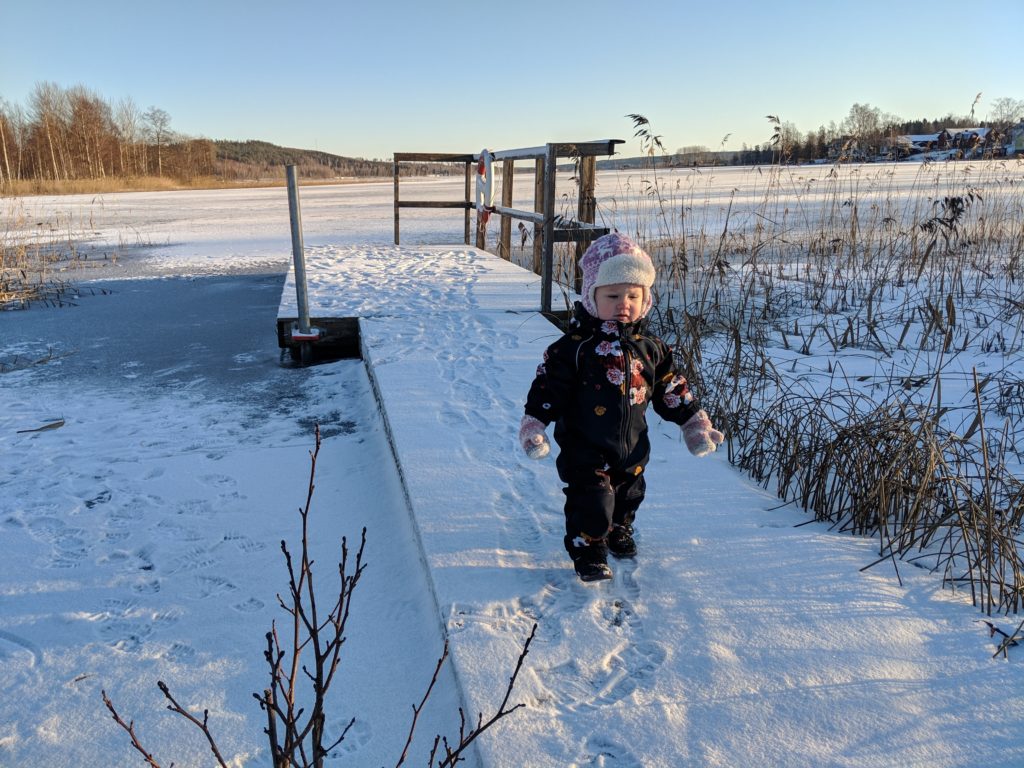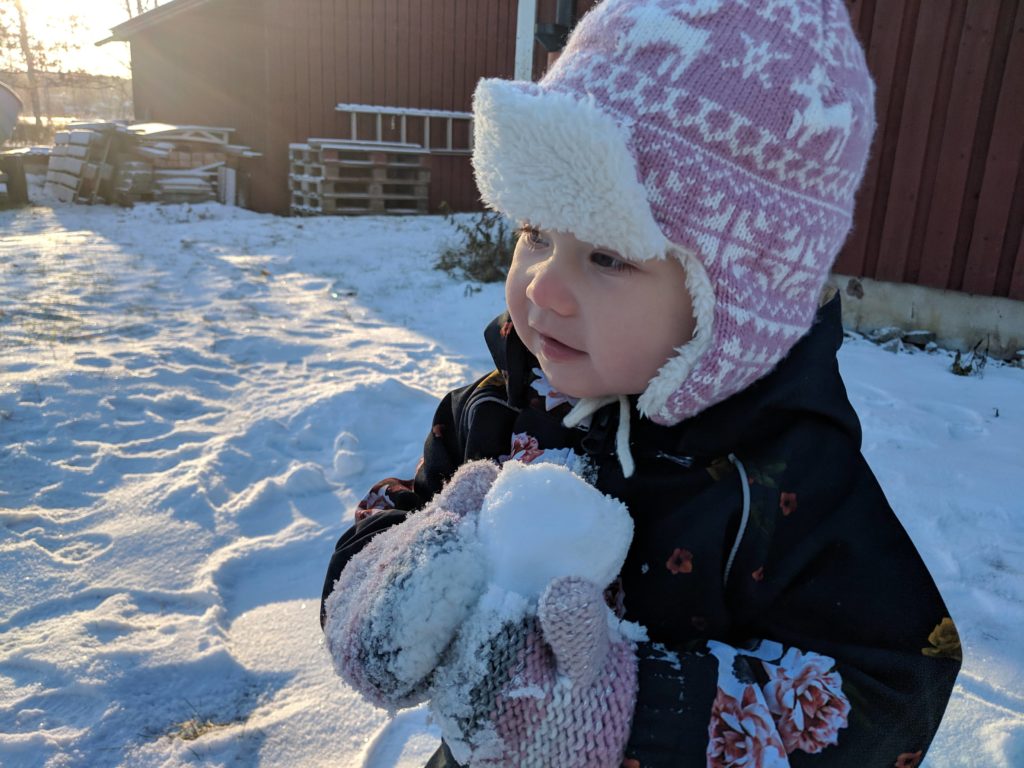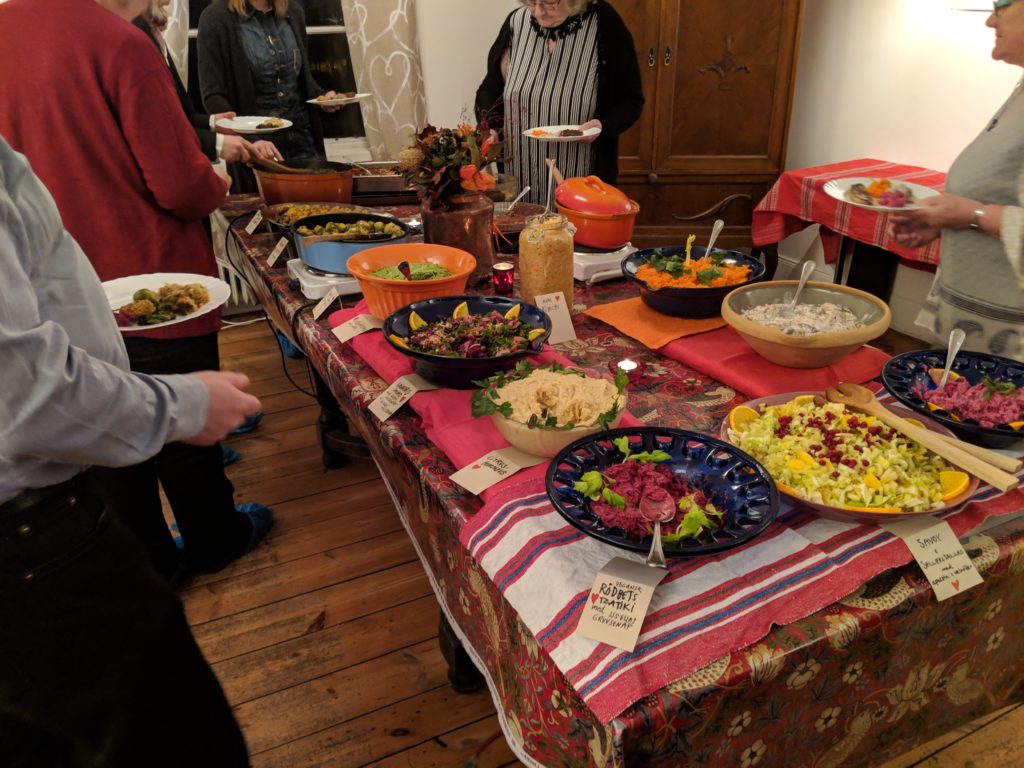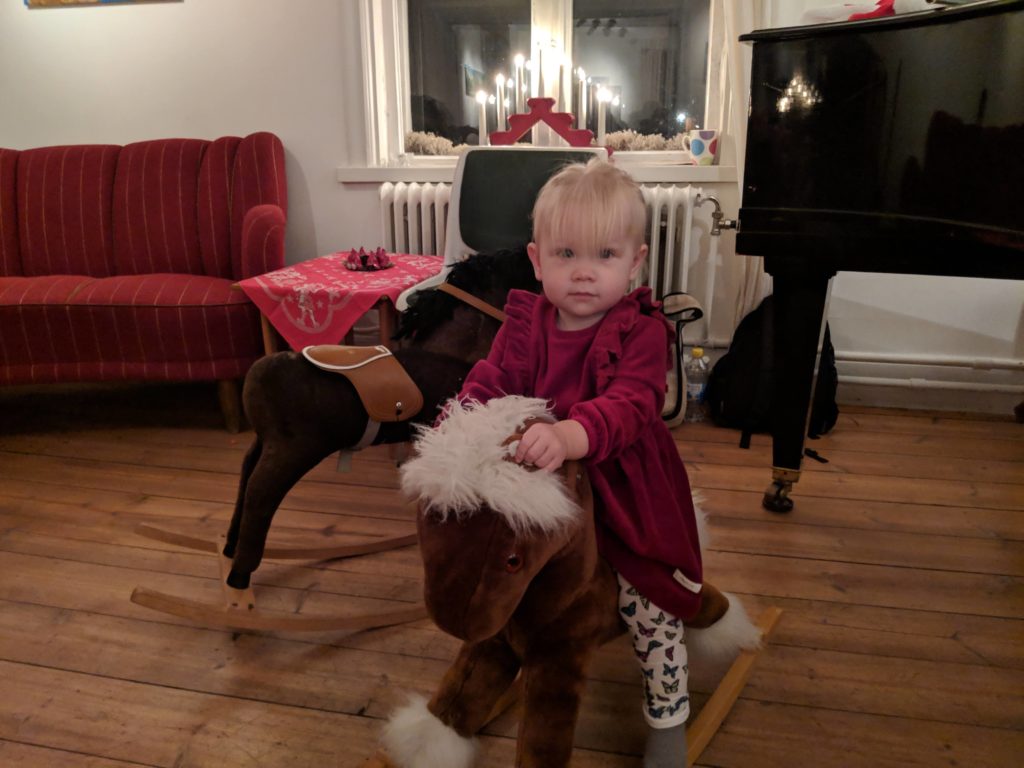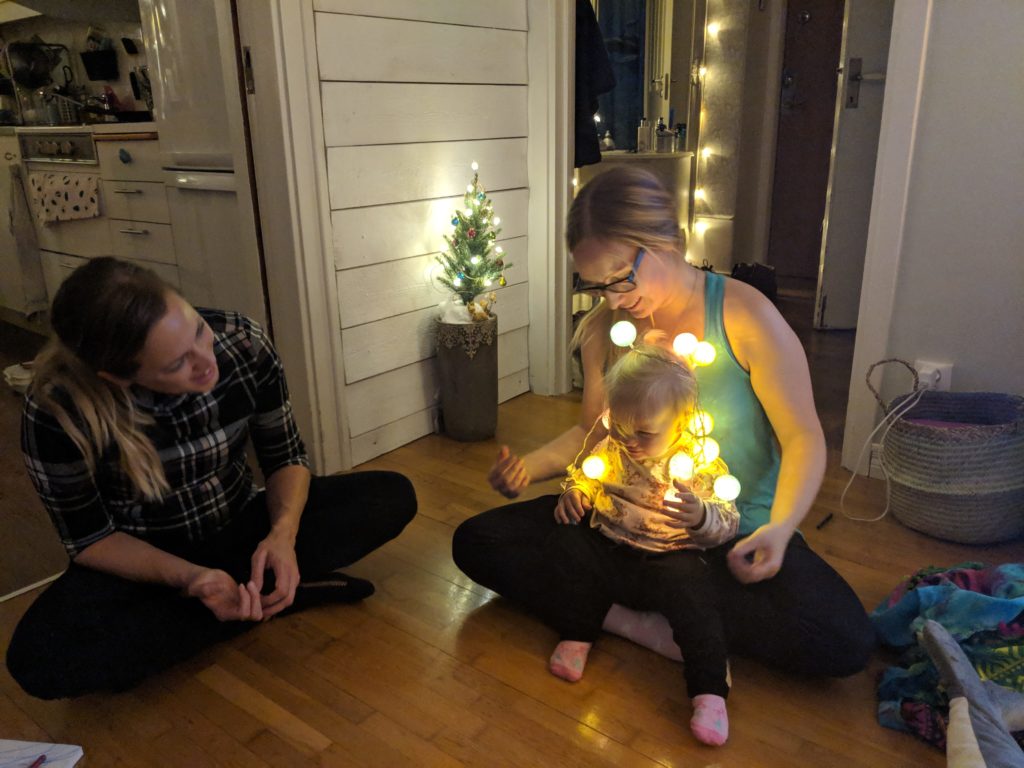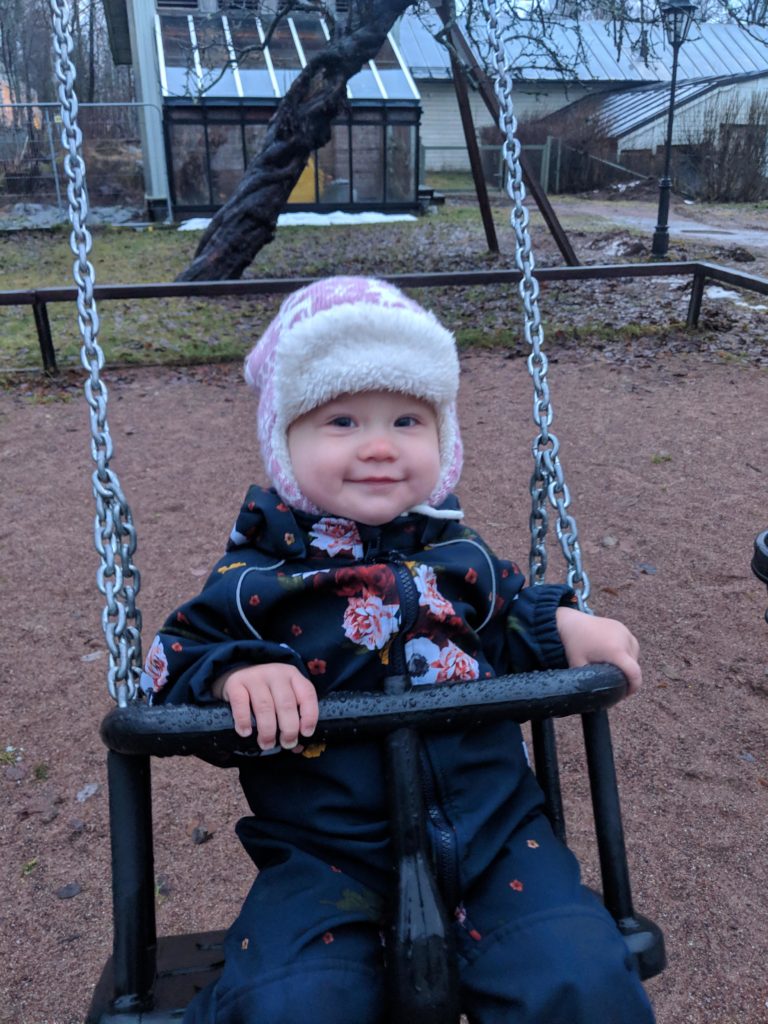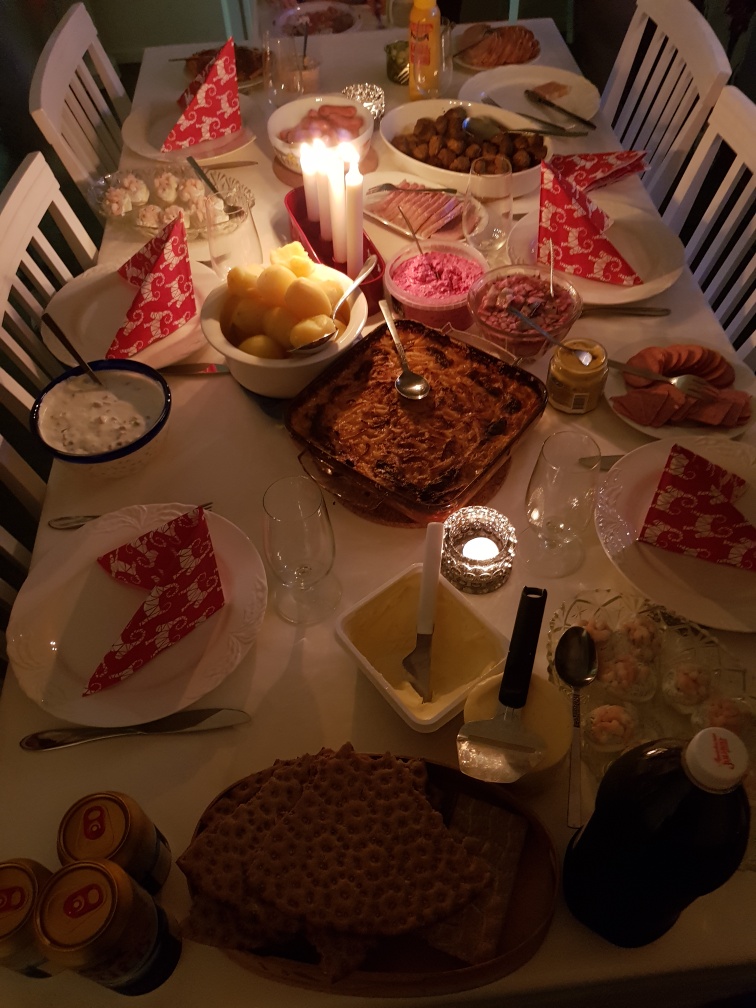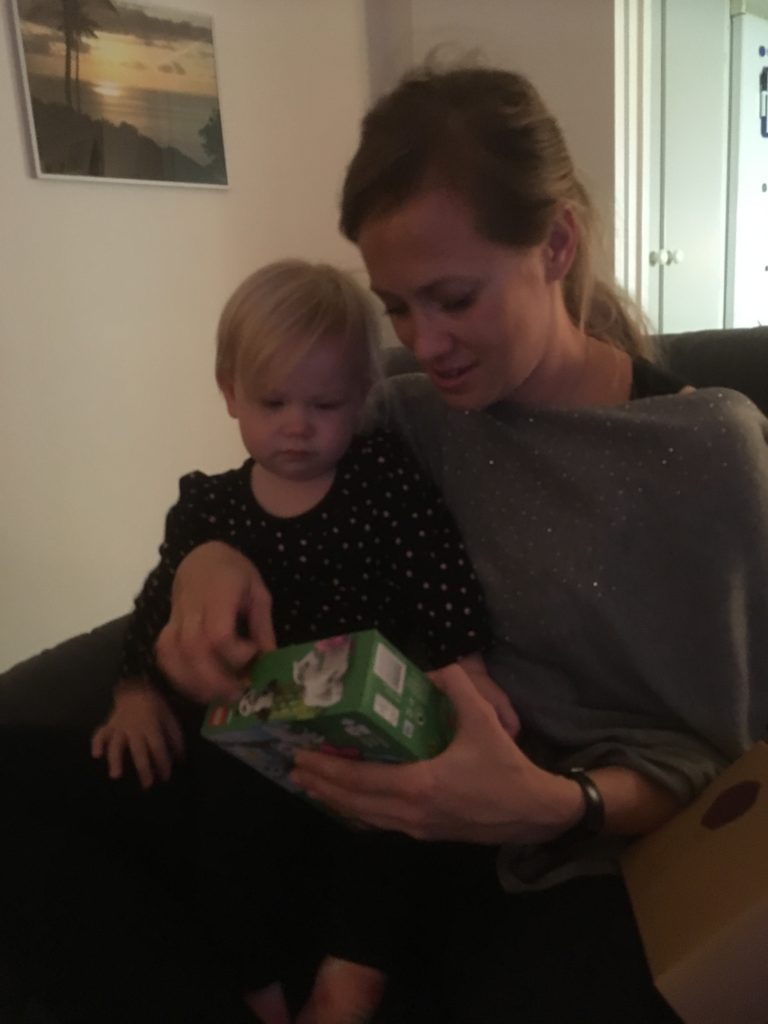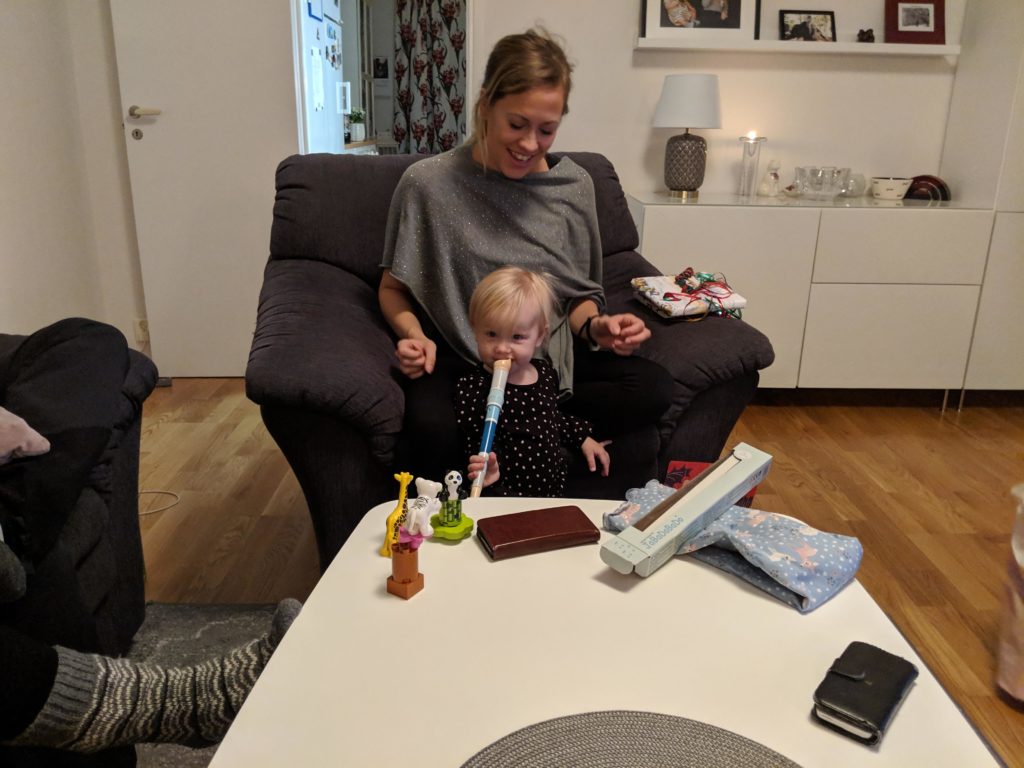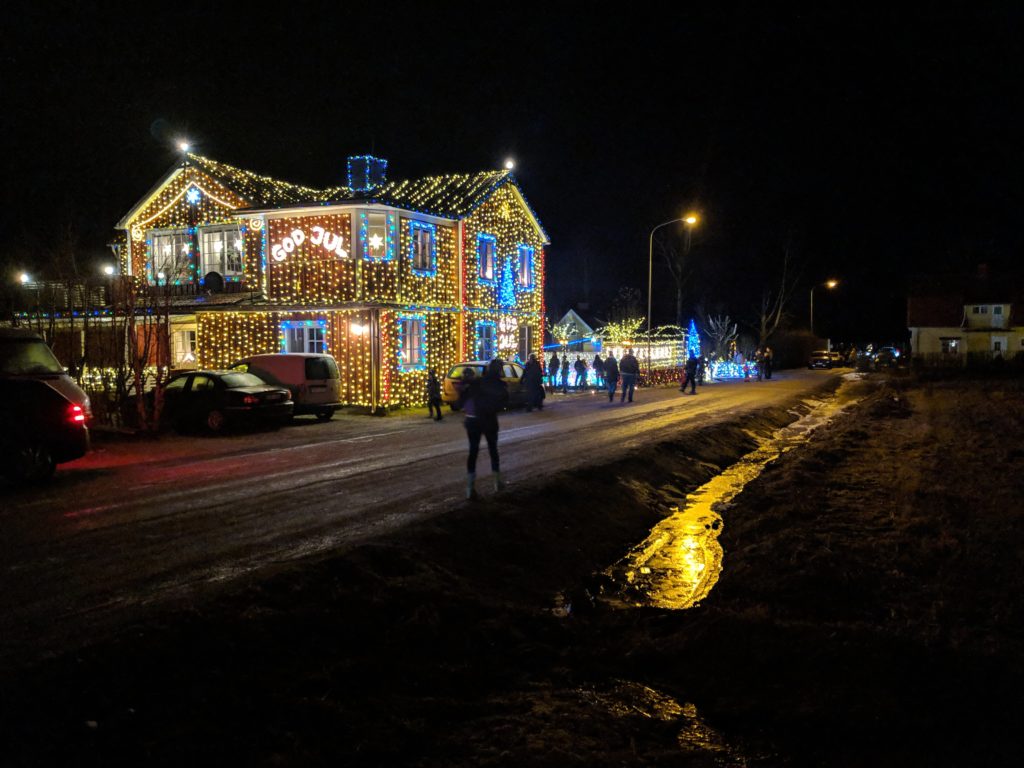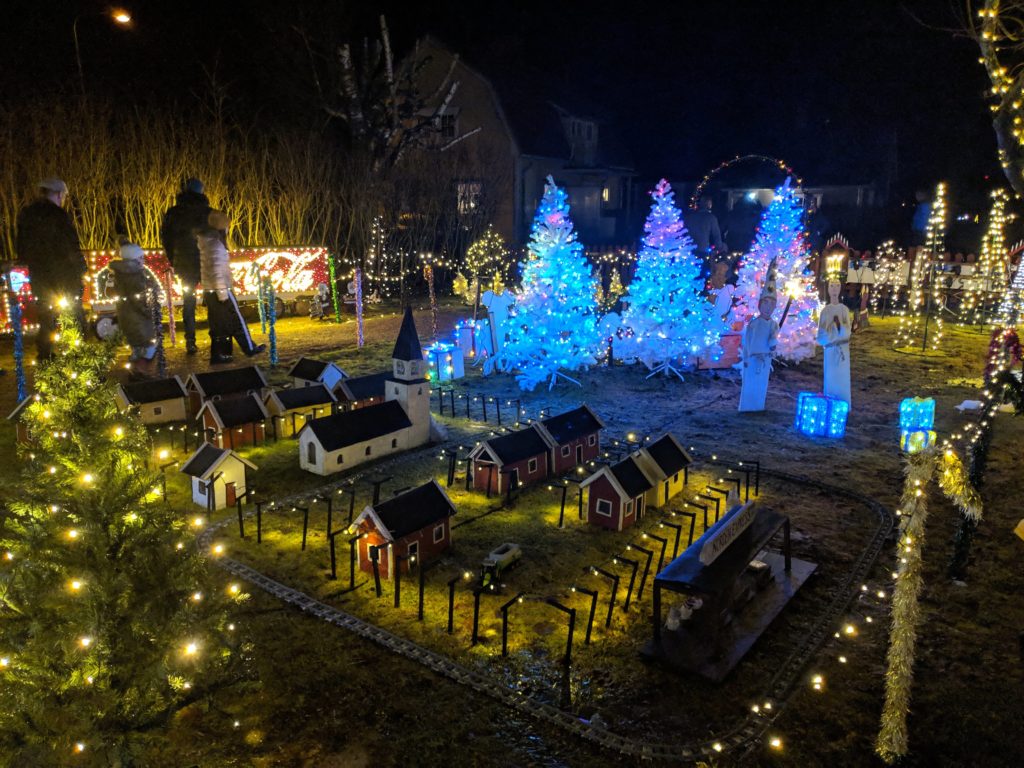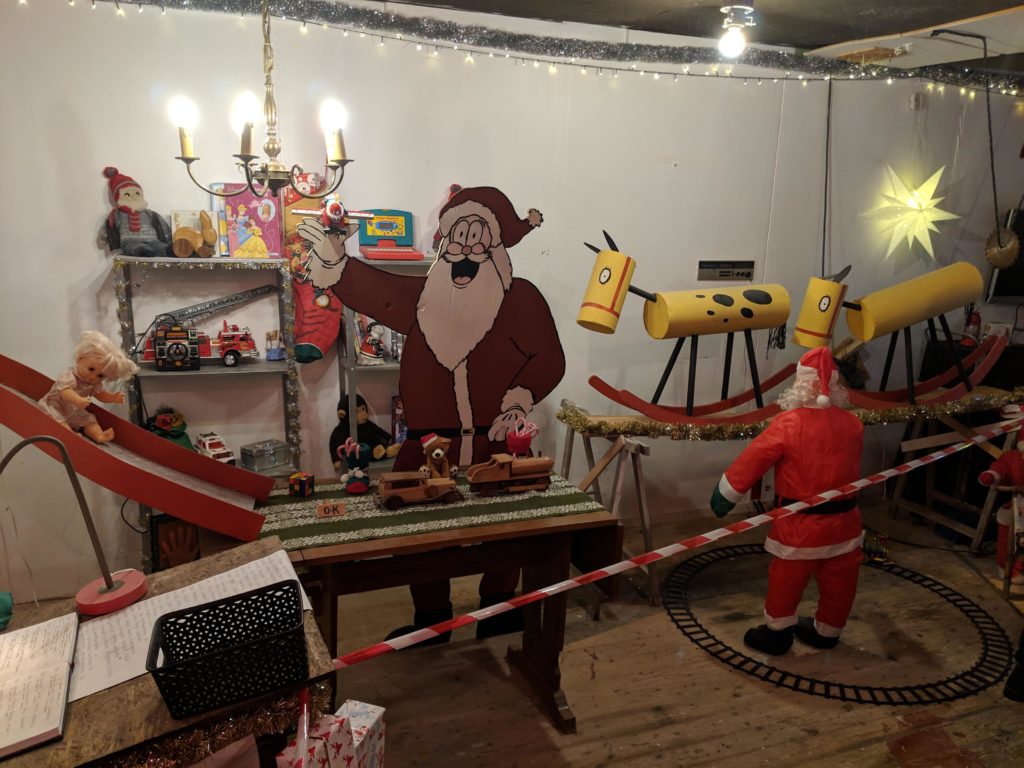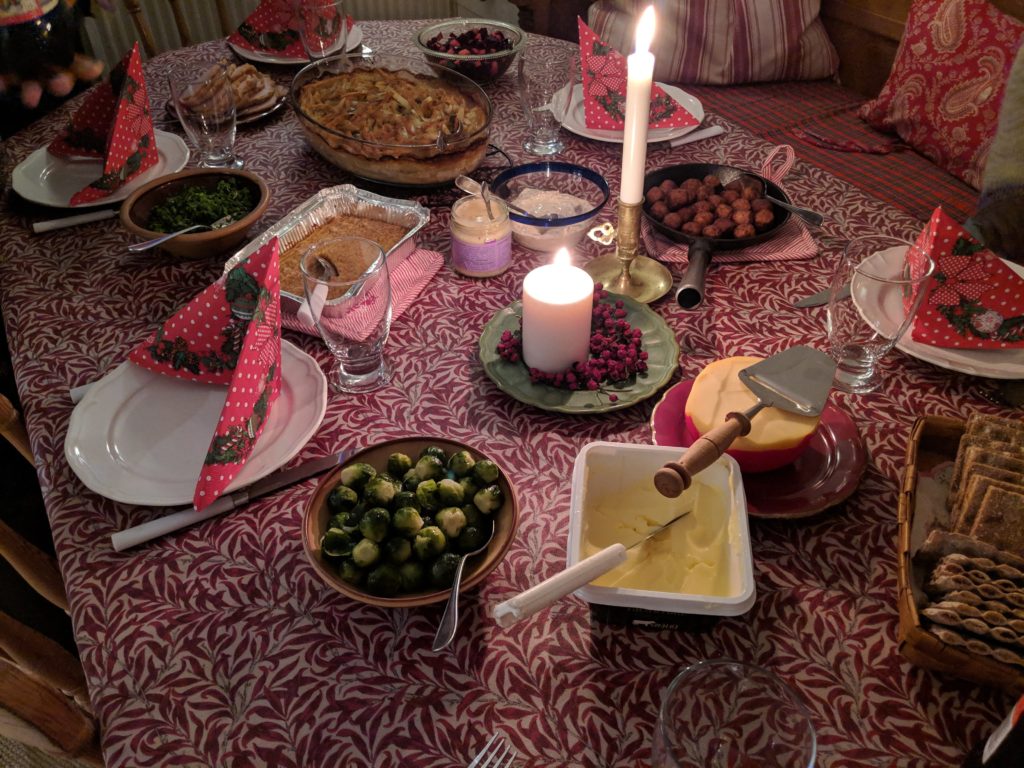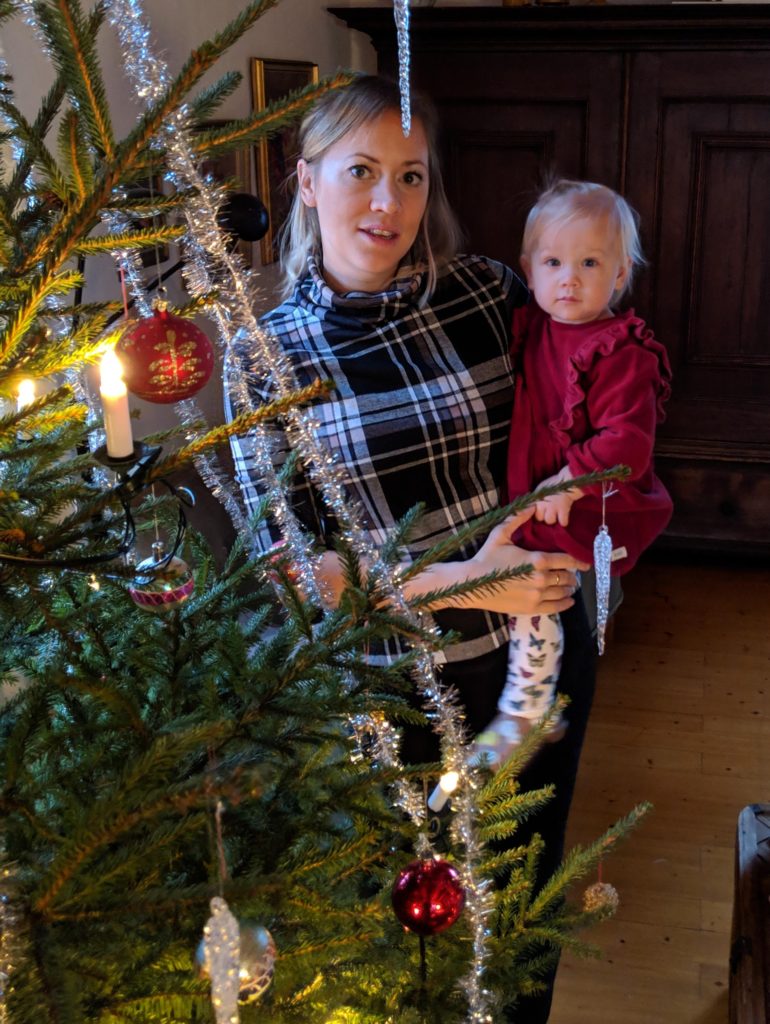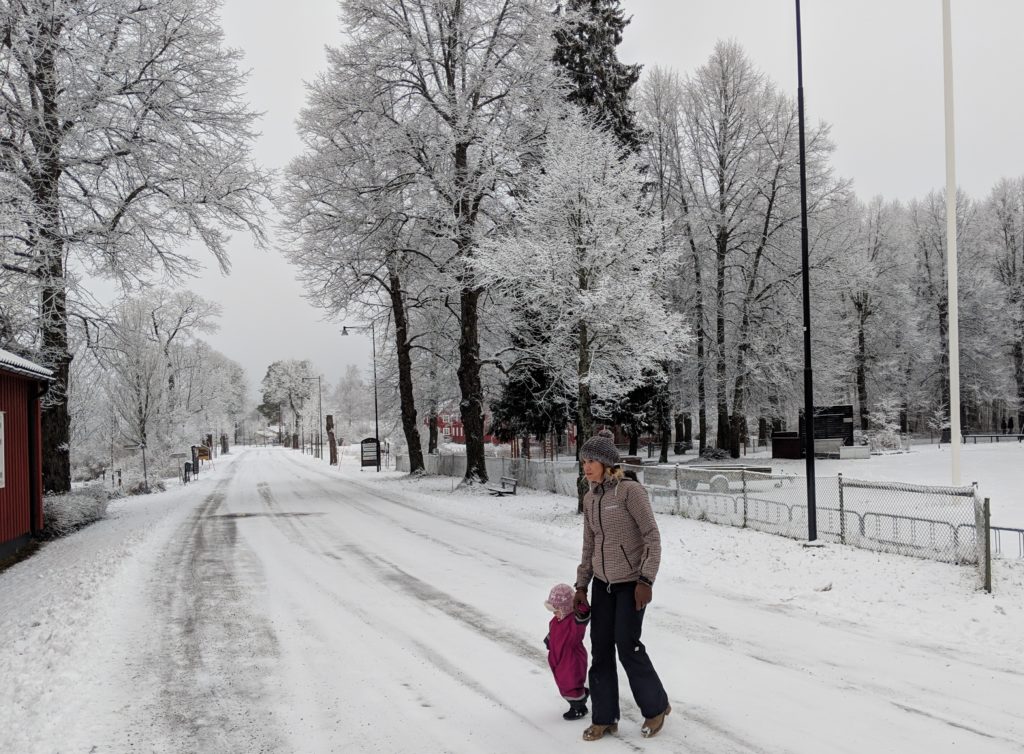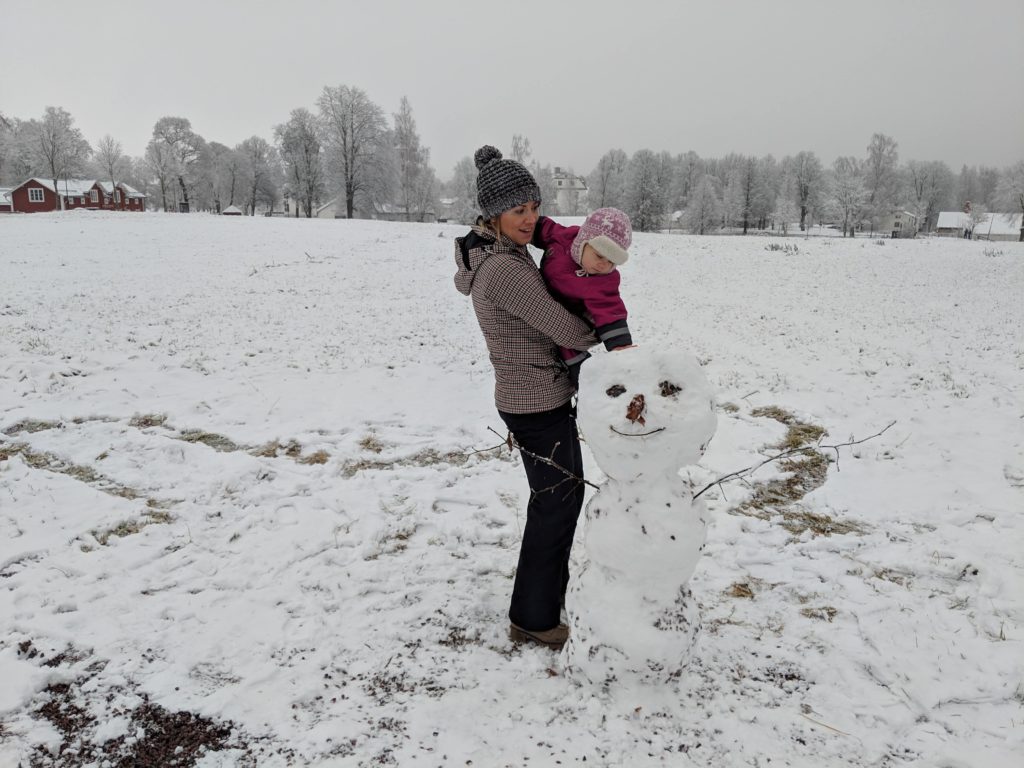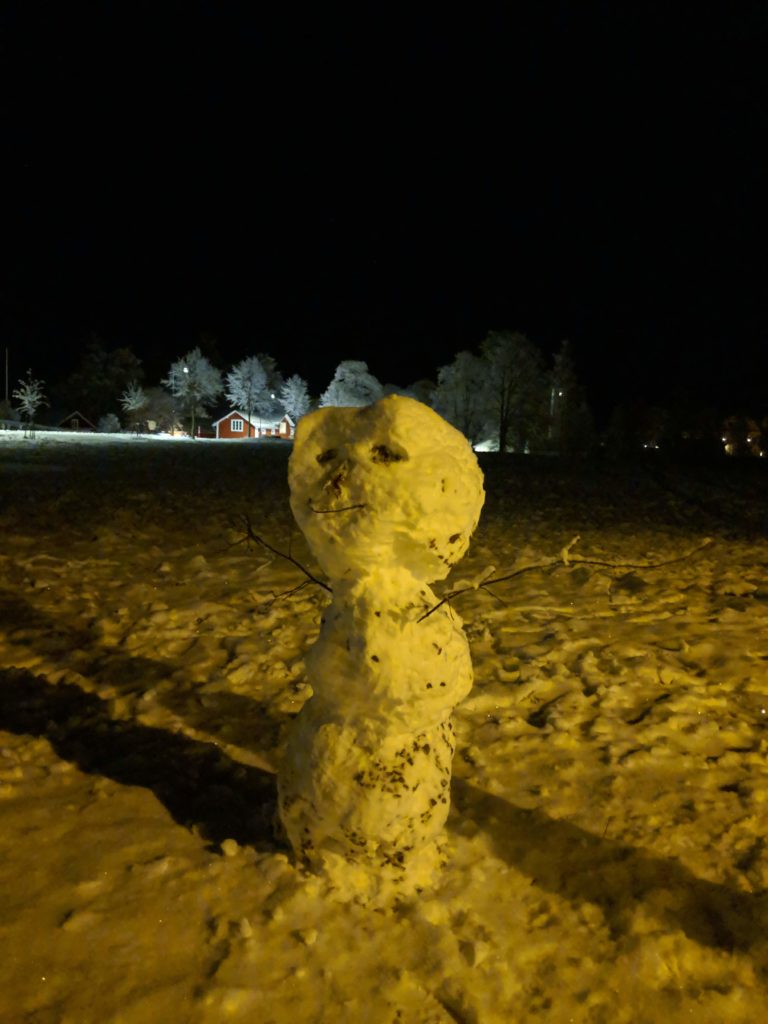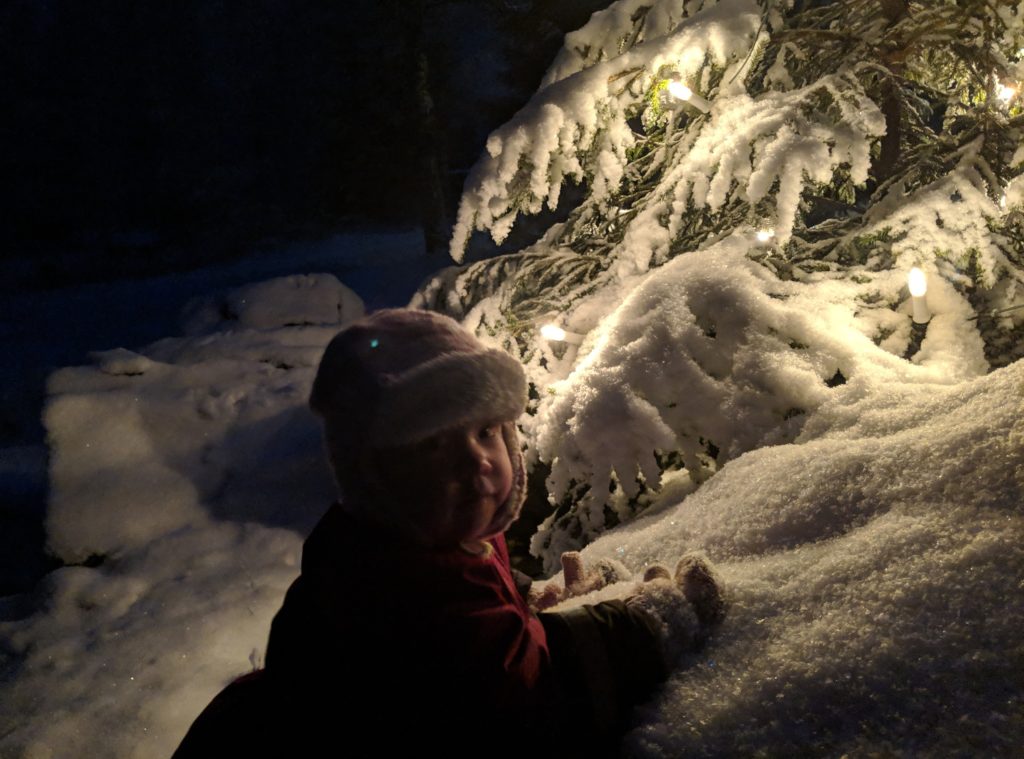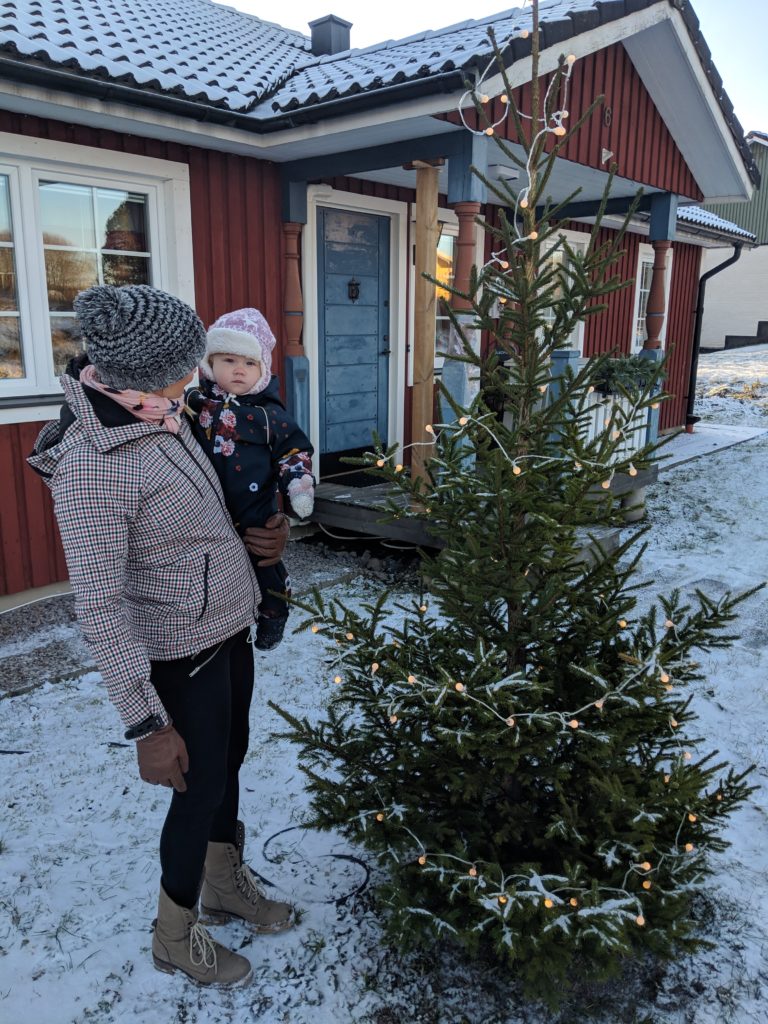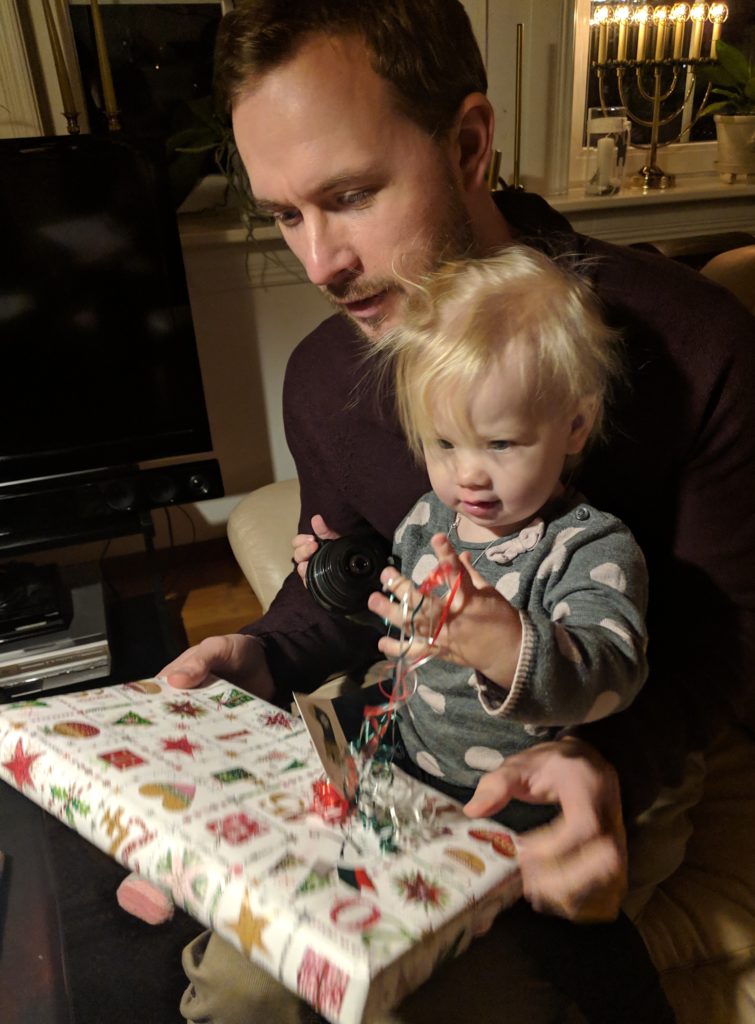 Merry Yule everyone and we are looking forward to what the year 2020 will bring. Happy new year!