We have done a summary of our 2017. Our third year living as nomads! Our motto is to live free in an unfree world and this year consisted of taking several steps towards that motto.
One of the things we did was to reduce our packing down to 7 kg per person, which means that our belongings now fits in two carry-on backpacks so we don't have to check in any luggage while commuting with 99% of the worlds airlines (the last 1% has even more restrictive carry-on rules). It was easy for us to downsize, after three years of travel we know what things we use and what kind of clothes we need.
2017 brought us to Asia and Europe exploring 15 countries, seven of which we visited for the first time. We attended Bitcoin meet ups in several countries and attended three Libertarian Conferences this year, so it was a good year of liberty for us.
More about our 2017 will be posted with the pictures below.
---
Vi har gjort en sammanfattning av vårt 2017. Vårt tredje år som nomader! Vårt motto är att leva fria i en ofri värld och 2017 bestod av att ta flera steg mot det mottot.
En av de saker vi gjorde var att minska vår packning till 7 kg per person vilket innebär att våra tillhörigheter nu passar i två ryggsäckar, så vi behöver inte checka in något bagage medan vi pendlar med något av 99% av världens alla flygbolag (den sista 1%-en har mer restriktiva handbagageregler). Det var lätt för oss att minska på våra tillhörigheter, efter tre-års resande har vi nu kunskap om vilka saker vi använder och vilka slags kläder vi behöver.
2017 förde oss till Asien och Europa där vi har utforskat 15 länder, varav sju länder som vi inte besökt tidigare. Vi deltog i Bitcoinmöten i flera länder och deltog i tre libertarianska konferenser i år, så det var ett bra år för frihet för oss.
Mer om vårt 2017 kommer att läggas ut med bilderna nedan.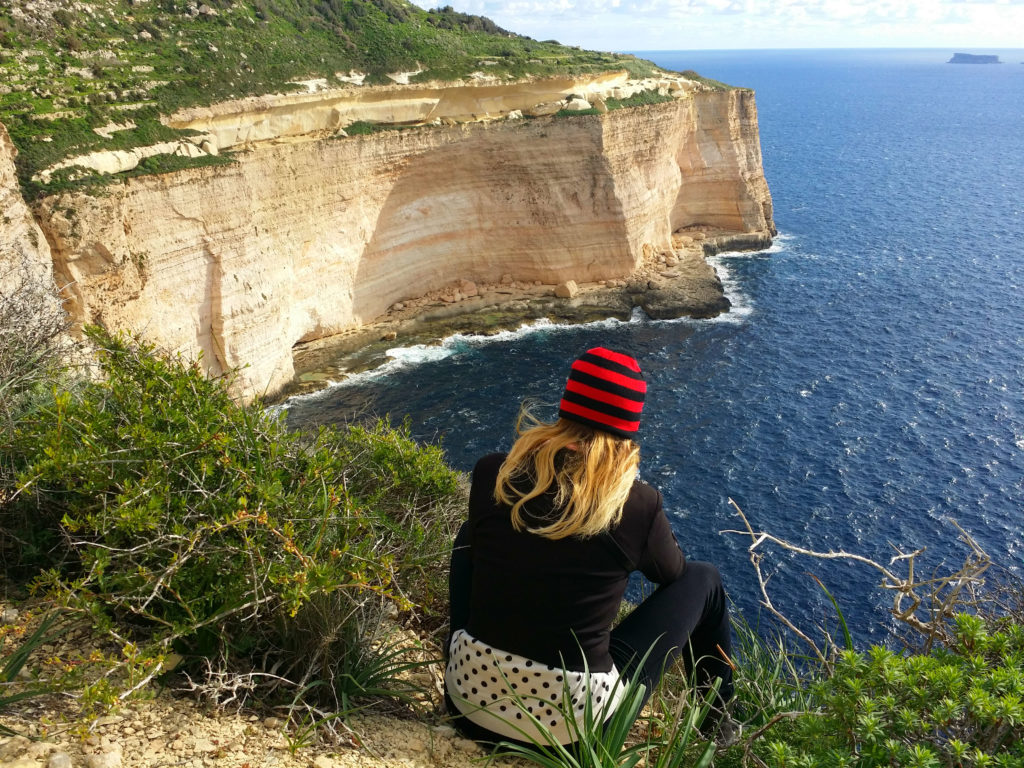 The first thing we did in 2017 was to visit Malta and explore the tiny island in the Mediterranean Sea.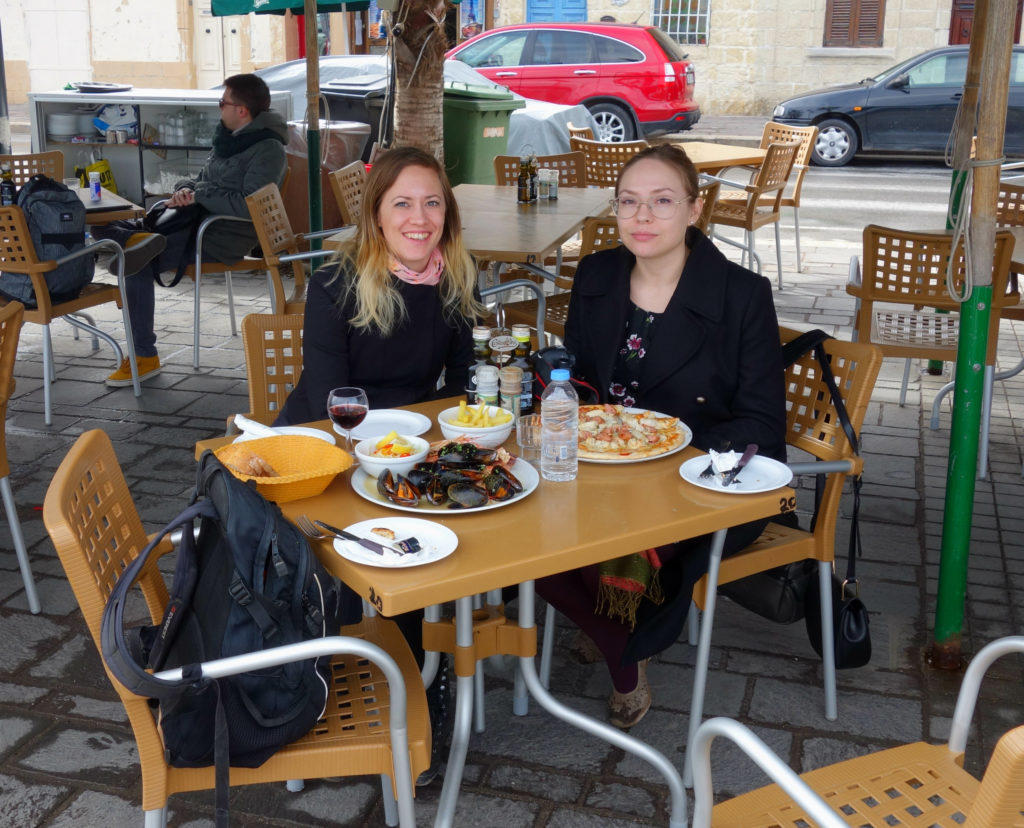 We visited our friends at bubb.la and frihetlig.se while on Malta and they were the main reason we came to the island.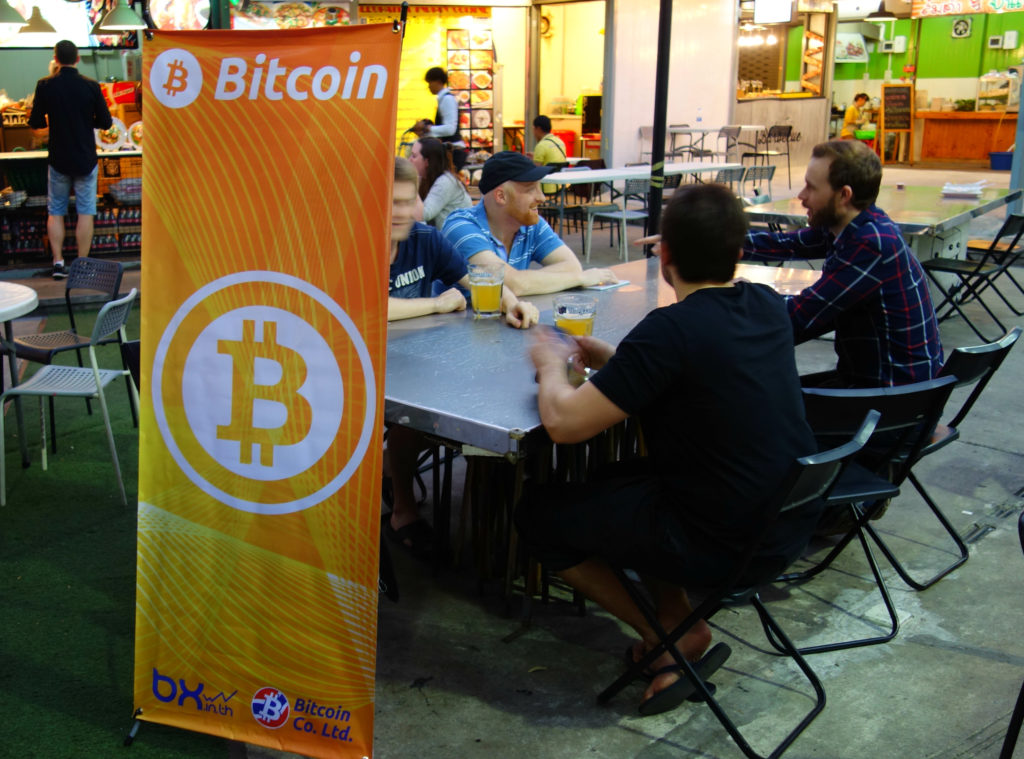 Bangkok was our next stop and we attended their weekly Bitcoin meet up. We were impressed with the number of people showing up to the Bangkok Satoshi Square meet up. The Swedes were of course the first ones there 🙂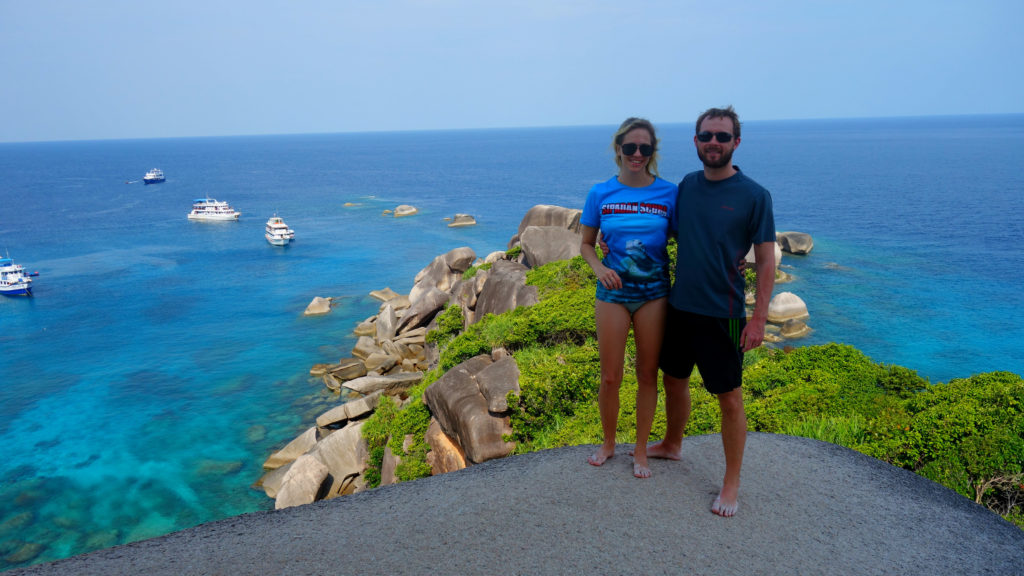 We ended up doing a 4 day/4 night live-aboard dive trip around the Similan and Surin Islands, with stops at Richelieu rock, Koh Bon and Ko Tachai.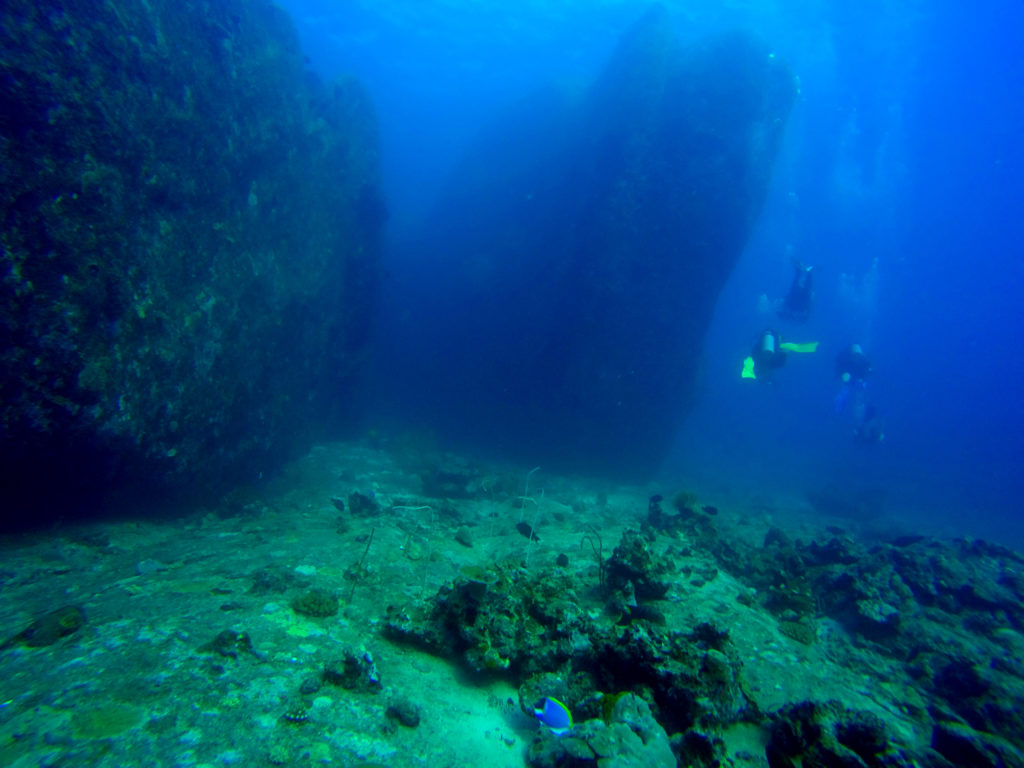 13 dives later and two happy souls came back to Khao Lak.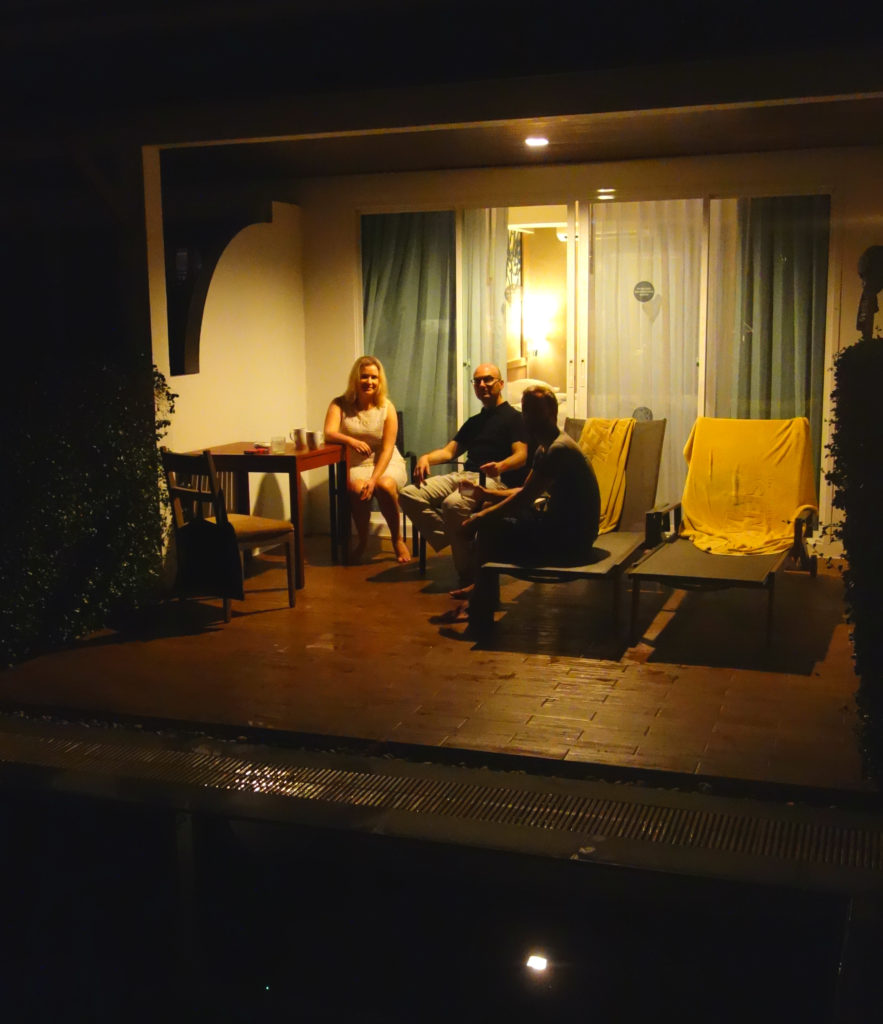 Our friends Karin and Patrik decided to come visit us in Thailand before we left for Bali.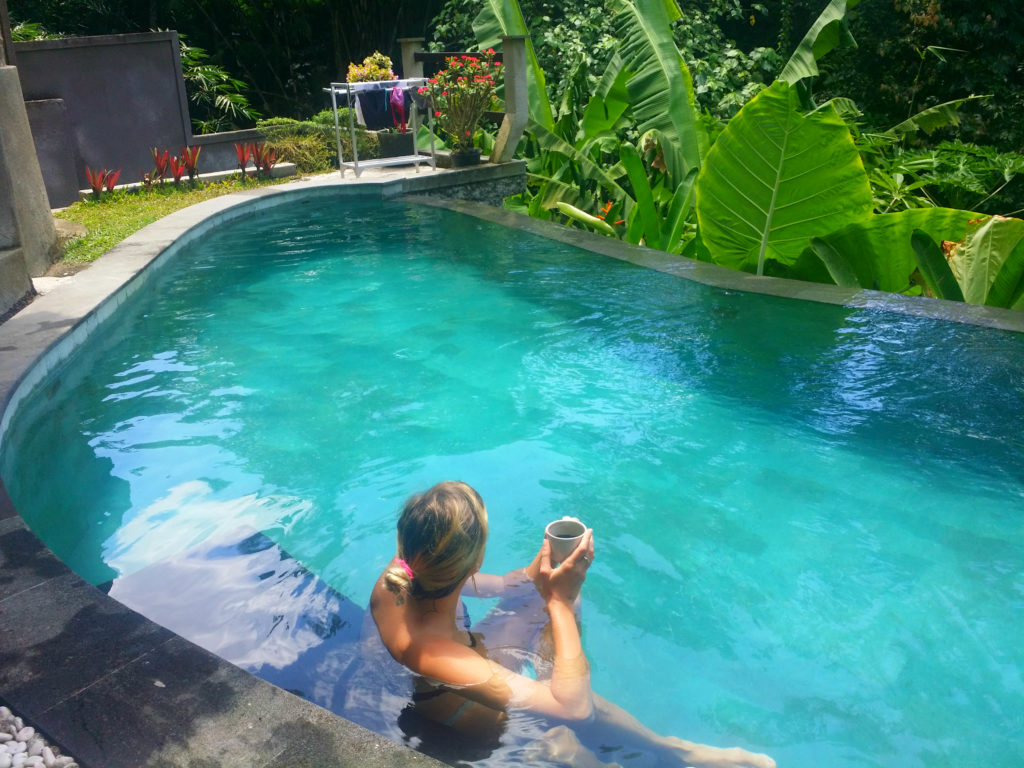 Here we spent our days in our lovely accommodation just outside of Ubud in Bali.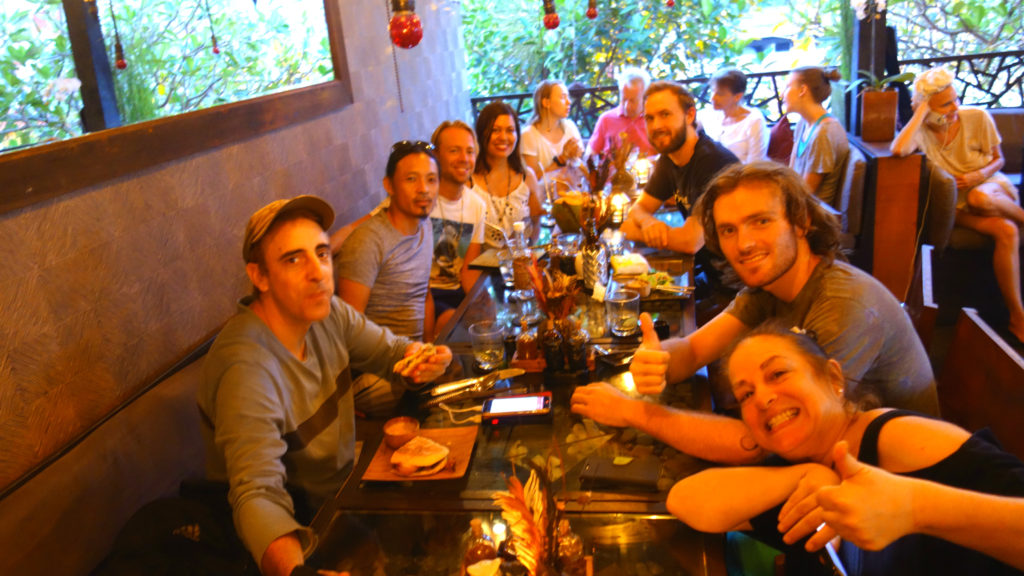 When we think of Ubud we also think about the great Bitcoin community that can be found here.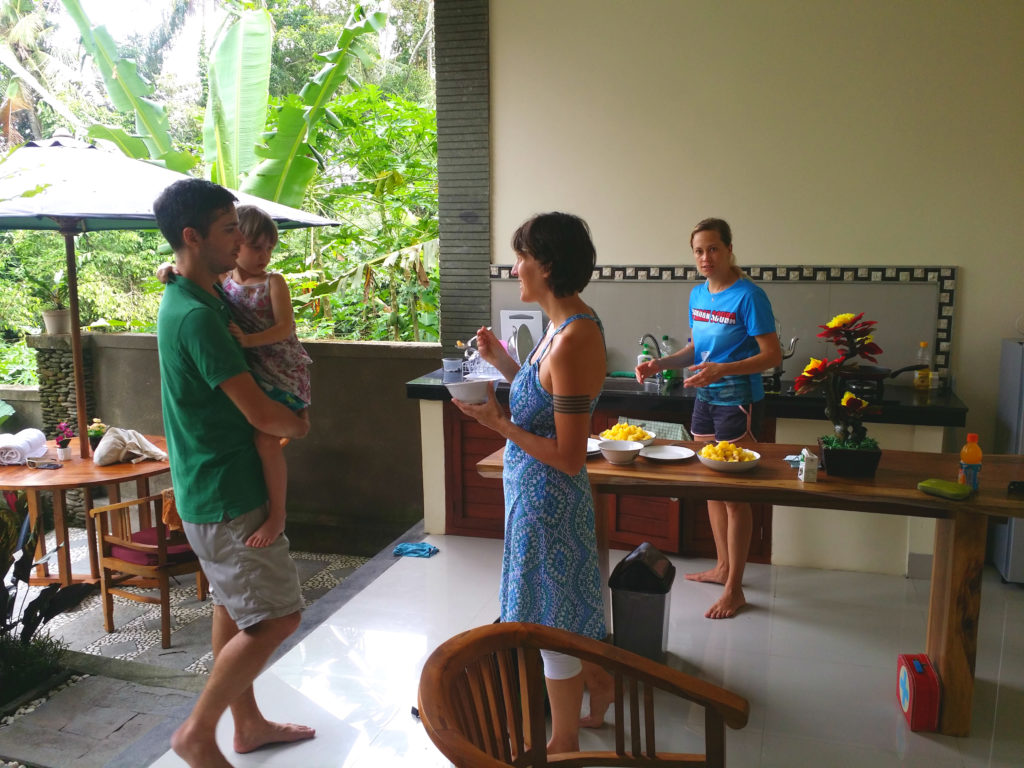 We also got new friends here Daniel and Rebecca, they are both inspiring persons. Daniel is one of the founders of Mullvad, a VPN-service run by Ancaps, and Rebecca, who is starting up a location-independent, transparent  and open-source research center.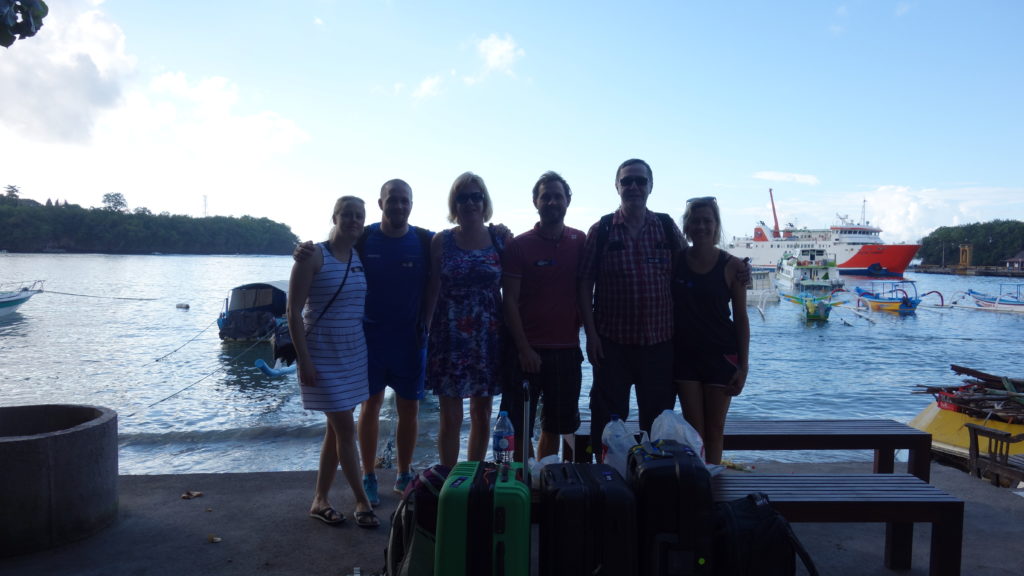 It was also the year Ulrika's family came to visit us in Indonesia. We spent our days together on Gili Air, Lombok and Bali.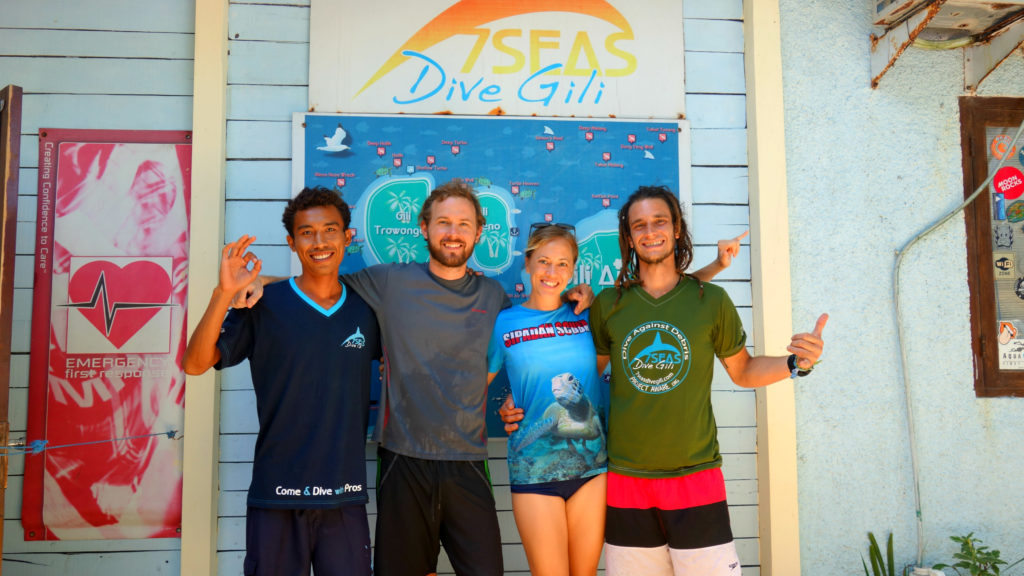 We did some diving around the Gili Islands and Mats dived with us at Turtle Heaven.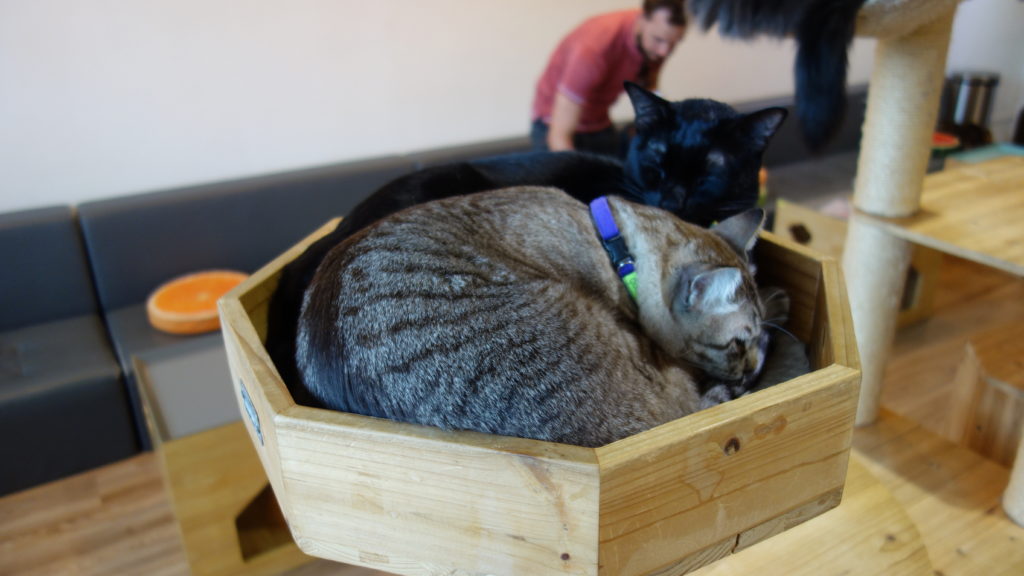 We did a short stop in Singapore visiting our friend Stefan and a home/cafe for abandoned cats before travelling to Turkey.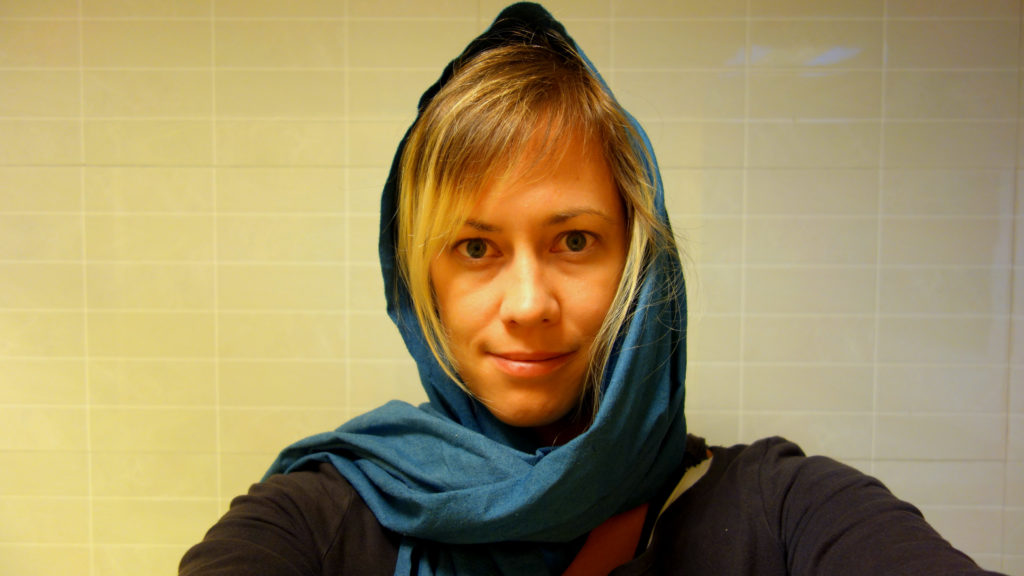 We did a transit in Iran and Ulrika was forced to have a towel on her head to be able to change aircrafts. It was an interesting experience that we choose to do to get as cheap tickets as possible to get closer to Europe.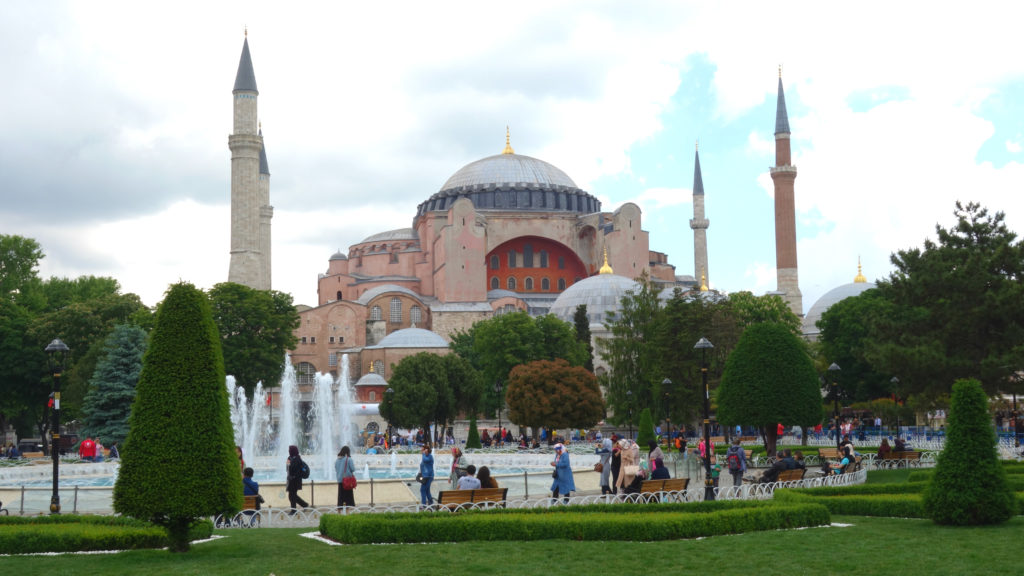 We tried to see as much as possible in Istanbul and one of our goals was to see Hagia Sofia.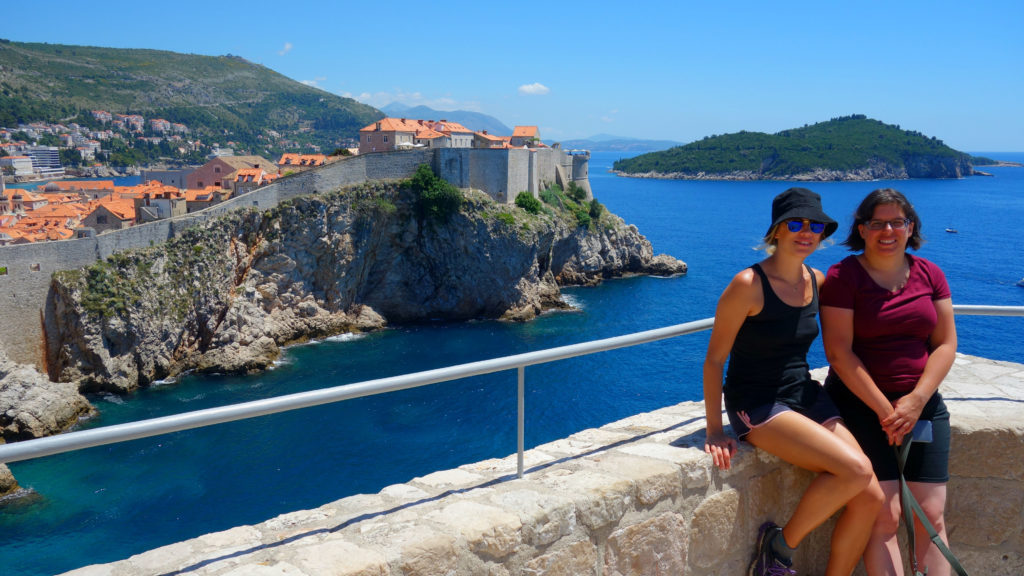 King's Landing (Dubrovnik) and Croatia was our next stop and here we could visit our friend Linda who was stationed here at the time.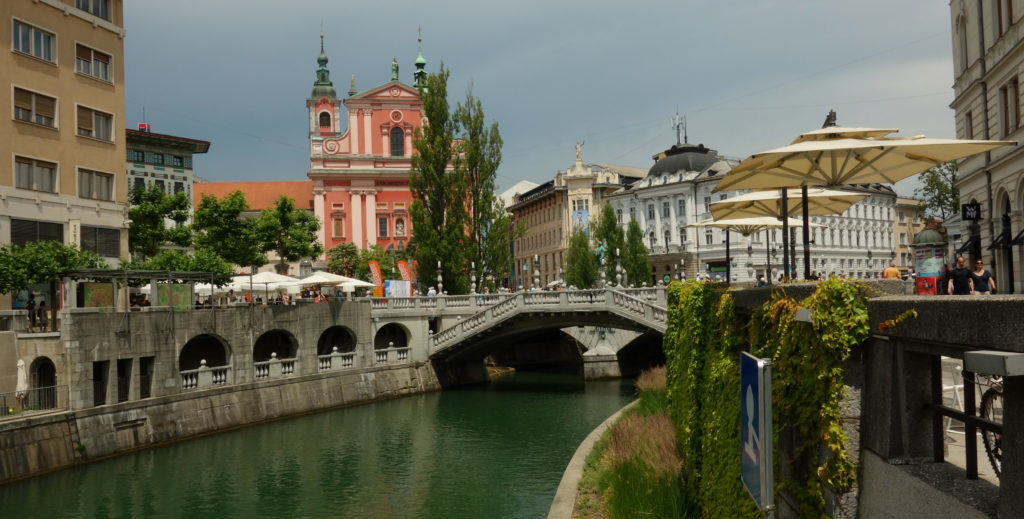 We spent a few days in Ljublana, Slovenia, a beautiful city in Europe. Spending the summer in Europe was a good choice by us.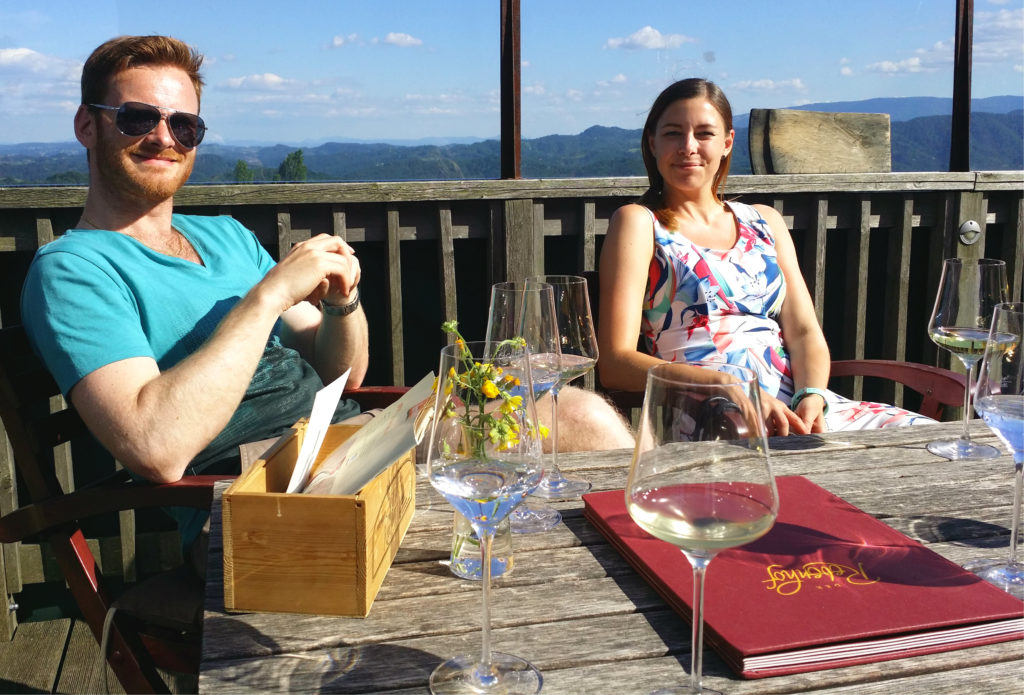 We continued north and visited our friends Tobias and Sussi in Graz. They showed us the city and the lovely Austrian white wines.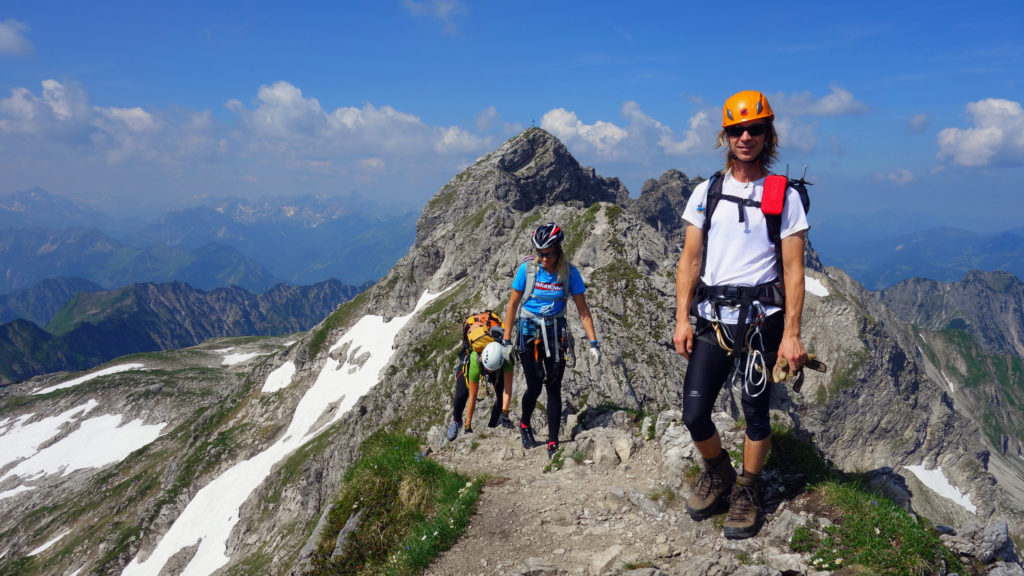 We continued to our friends Sandra and Markus in Riezlern and they really tested our limits with the famous Hindelanger Klettersteig. Ulrikas big toe nail is still blue almost six months after this adventure.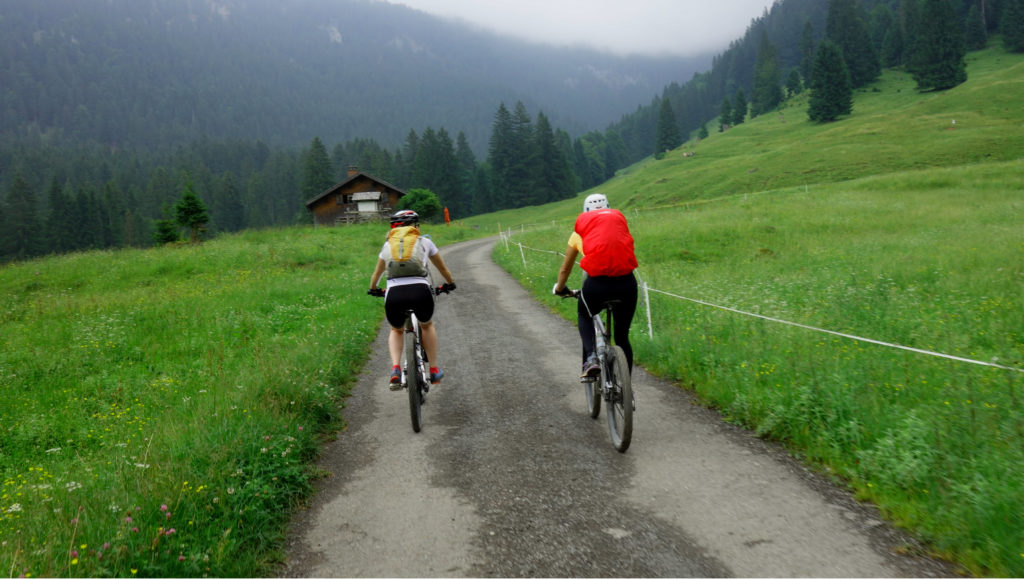 We had an adventurous time  together on mountain bikes exploring the surroundings of the Alp village.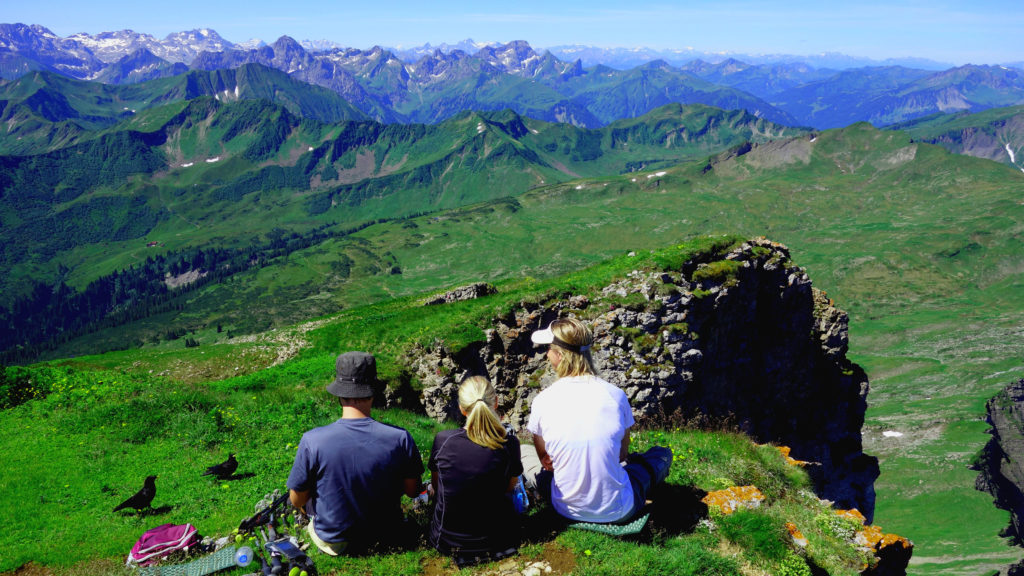 We ended our time with Sandra and Markus with a stunning view from Hoher Ifen.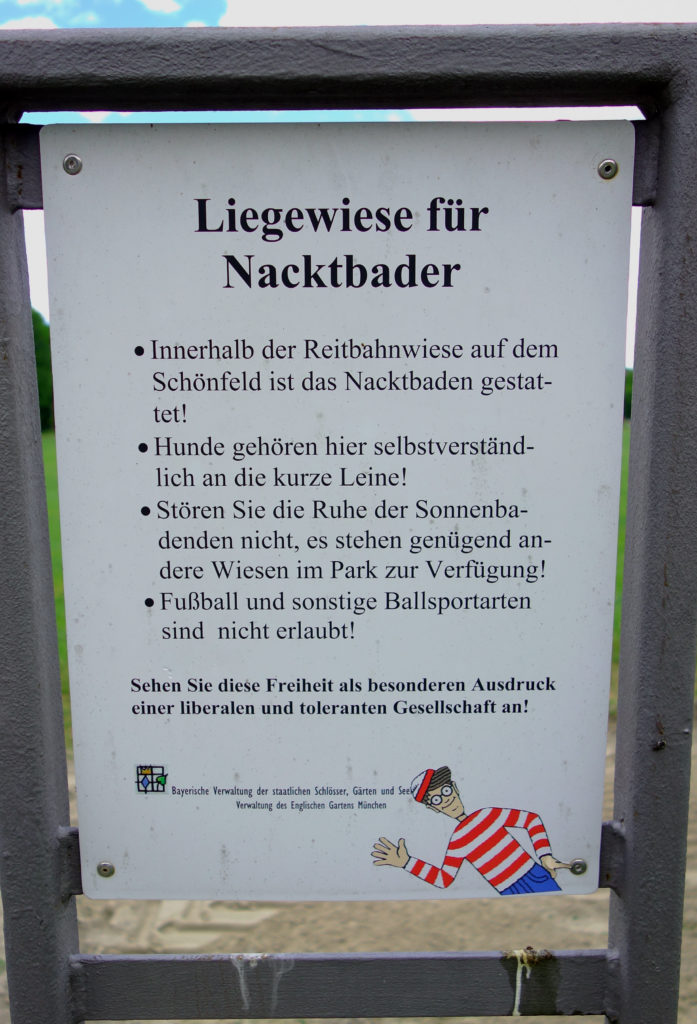 We accidentally stepped in to a nudity beach/park in the middle of Munich fully-dressed.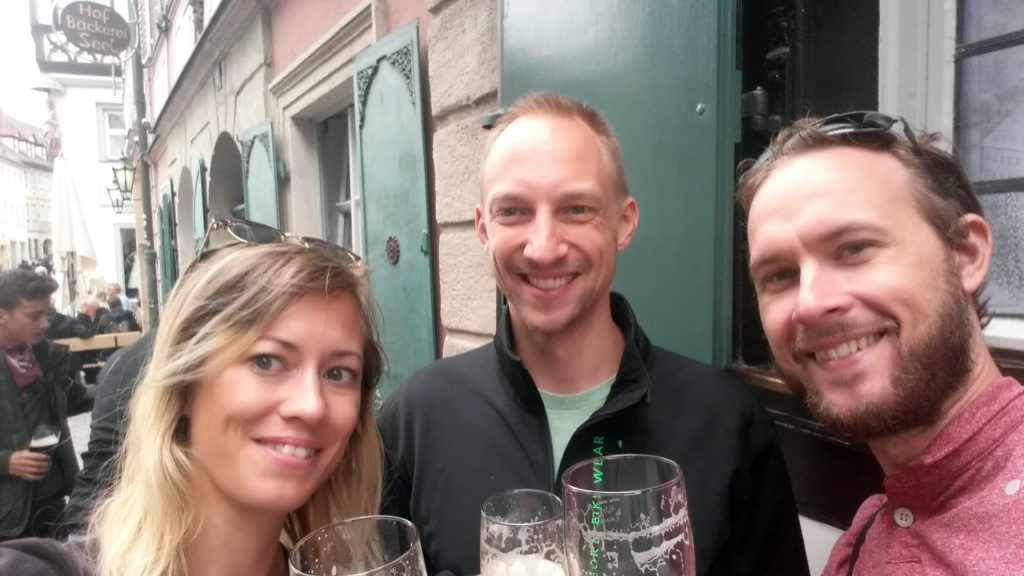 We continued visiting friends in Europe and our next stop was to visit Michi in Bamberg for a few days.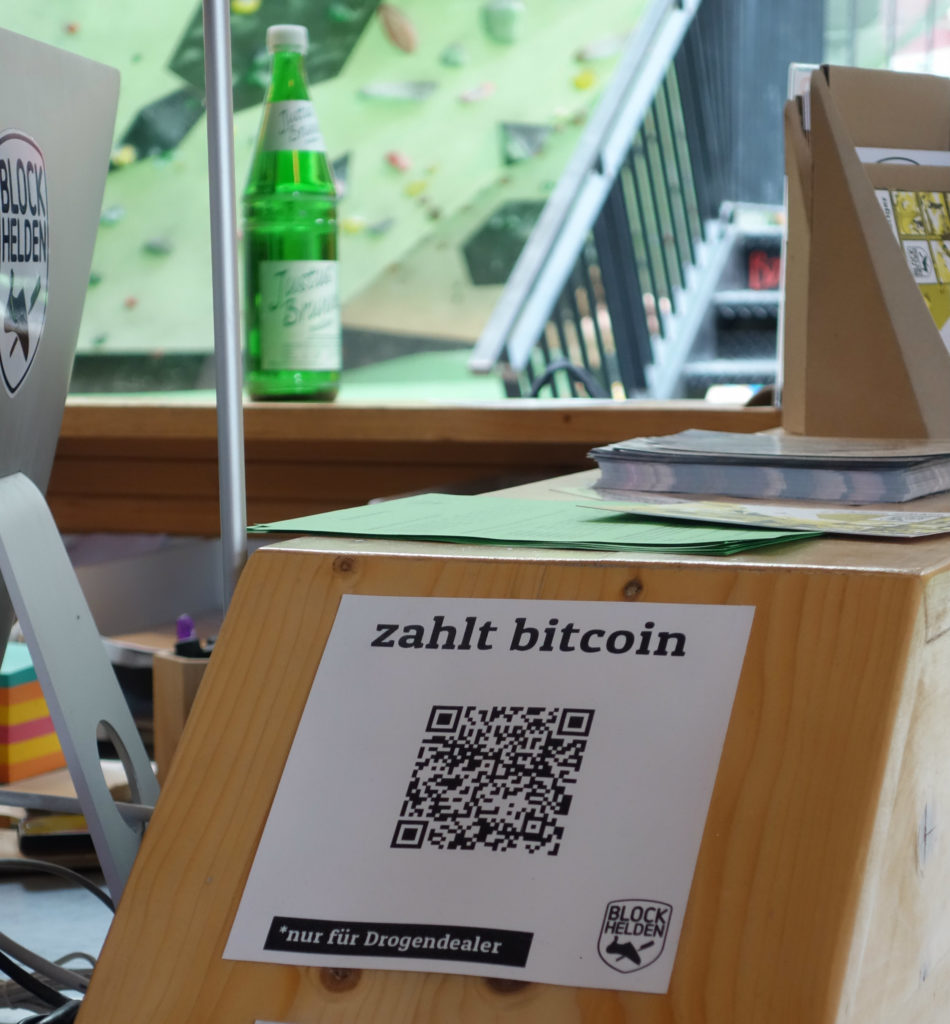 Michi had of course set up so his local bouldering place accepted bitcoin.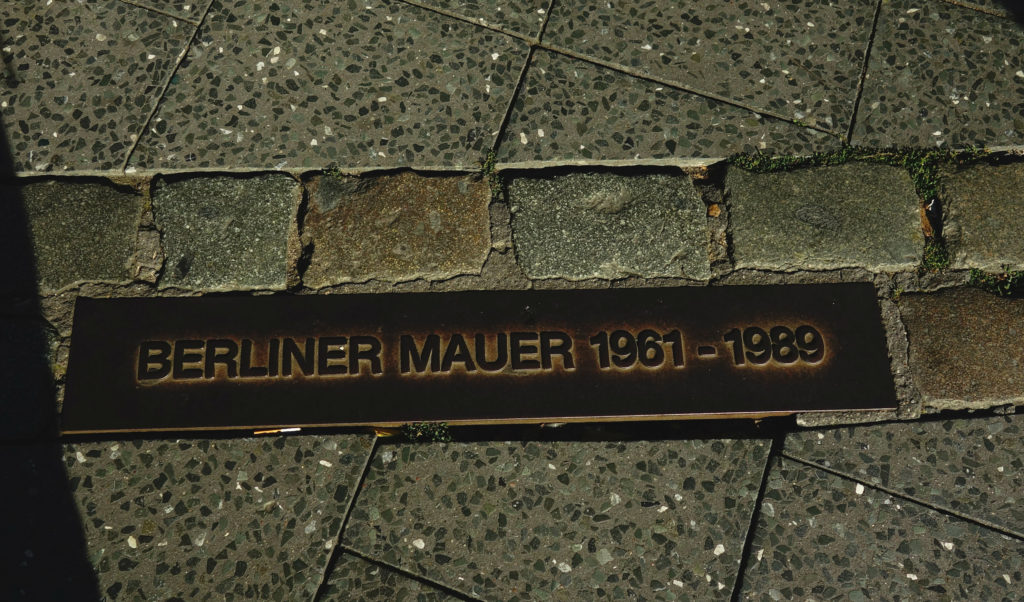 We continued to Berlin and learned about the cold war.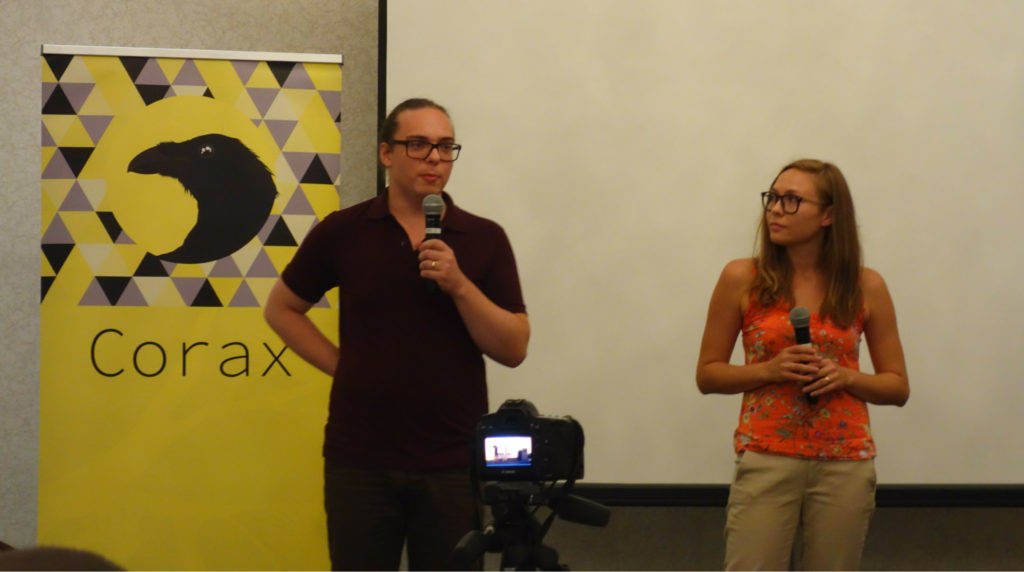 Next we were back on Malta for the 2017 version of Corax Conference, we can really recommend buying a remote ticket if you want to listen to the talks given by Professor Hans-Herman Hoppe, Jeff Deist, Adam Kokesh, Julia Borowski,  Matthew Reece and many more!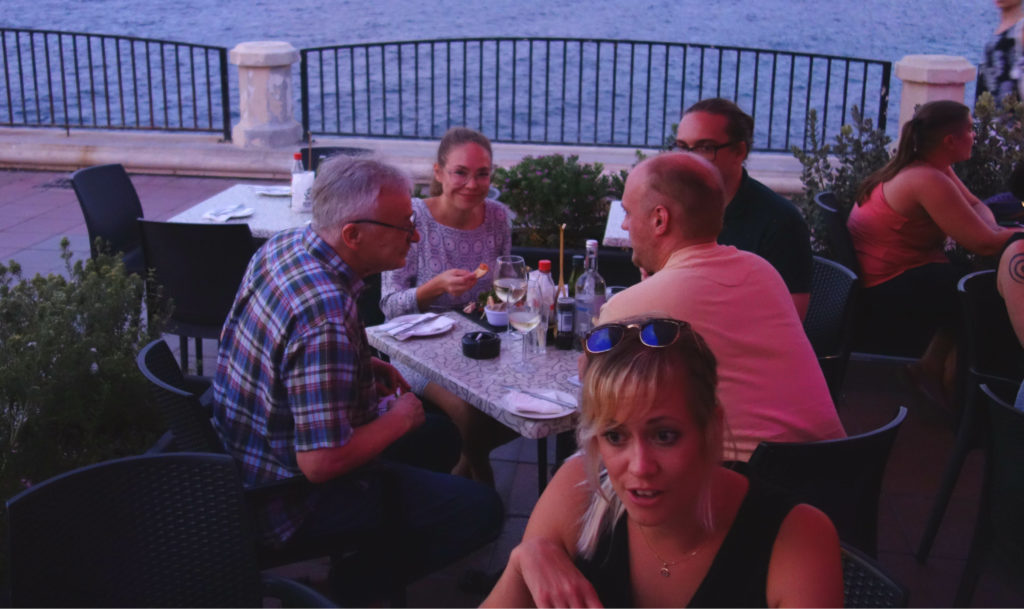 Love Pontus sneaky picture of HHH and Sofias revealing smile!

We did take time to do two dives around Gozo, the smaller island north of Malta main island. We got the opportunity to see the Azure window that fell into the sea in beginning of 2017.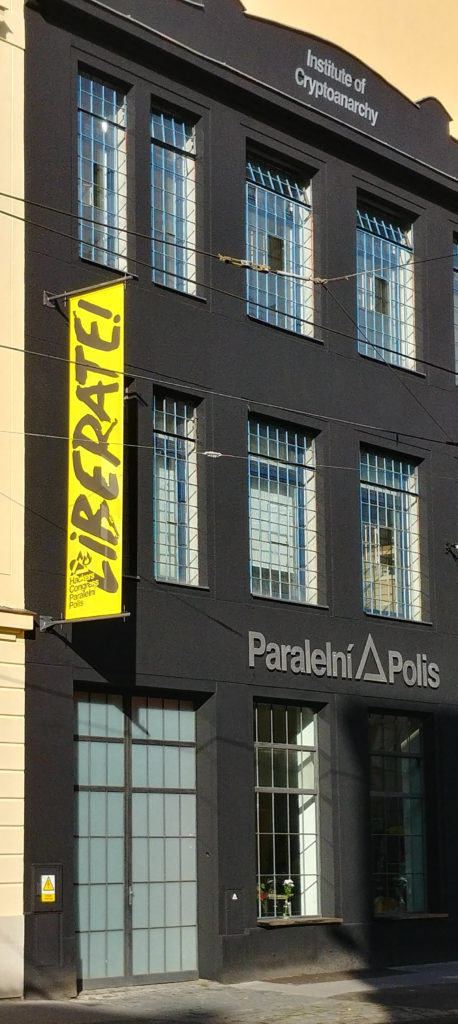 Then it was time to travel to our favorite place – Paralelni Polis in Prague. It is one of the major hubs for cryptoanarchy that we know of. This place only accepts bitcoin and litecoin as mediums of exchange and rejects using Fiat-currencies, just like us.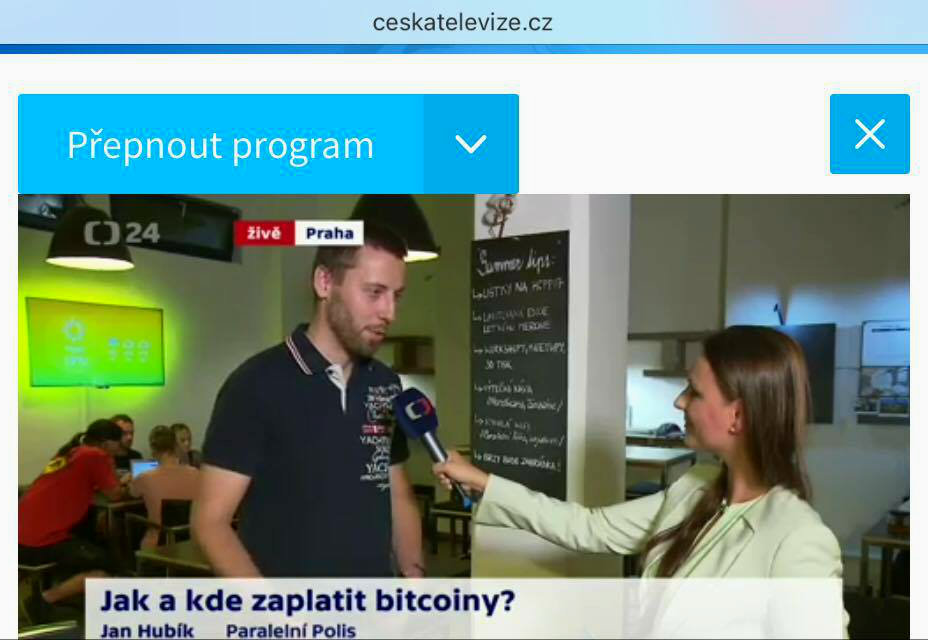 The Czech Republic had gotten Bitcoin fever, so we appeared on Czech public tv as background people.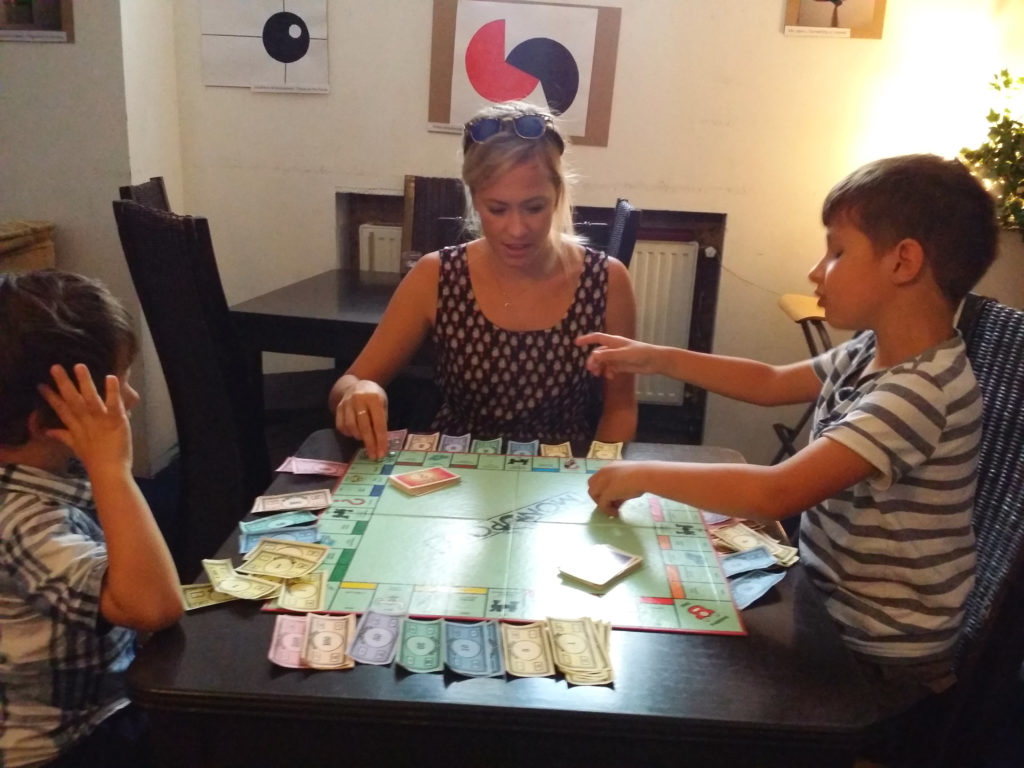 Our main reason to be here was to take care of our favorite nomadic and unschooled boys Henry and Winston while we were waiting for their little brother Edward to join us.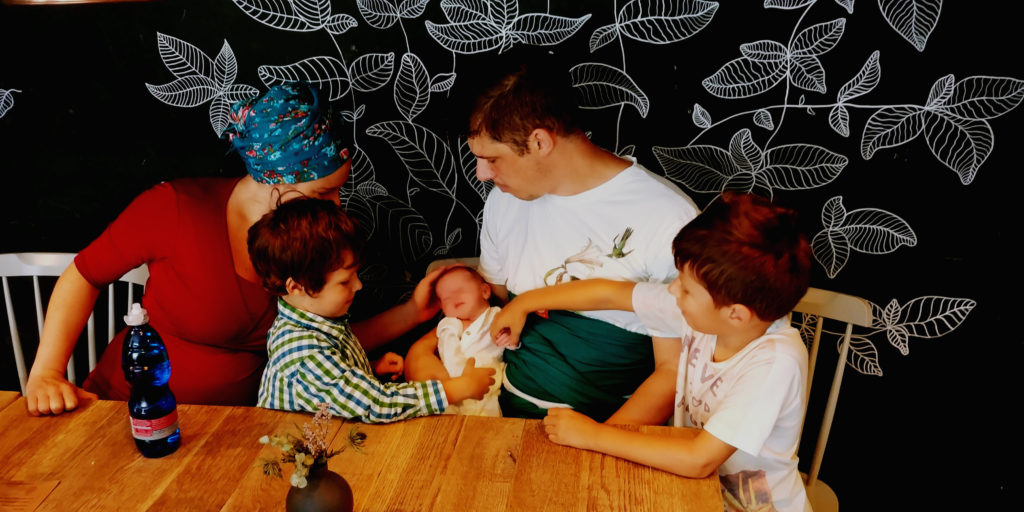 Finally, the long awaited member of the King family was here. We got the amazing experience of being part of the home-birth of Edward Satoshi King. We will treasure the memory forever.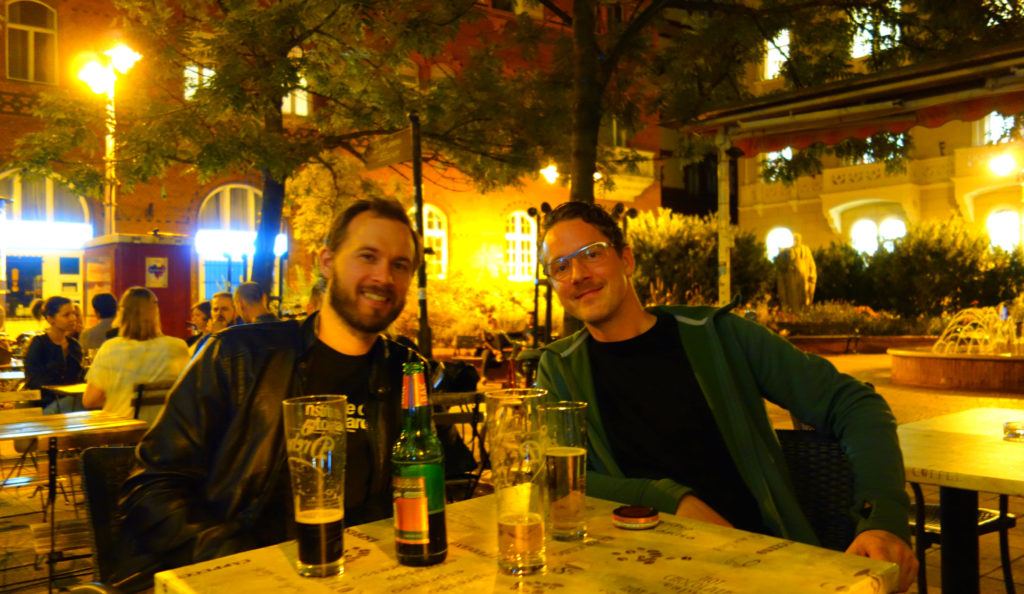 We said good bye to the King family and met up vid Nanok, another Bitcoin person from Sweden,  in Budapest.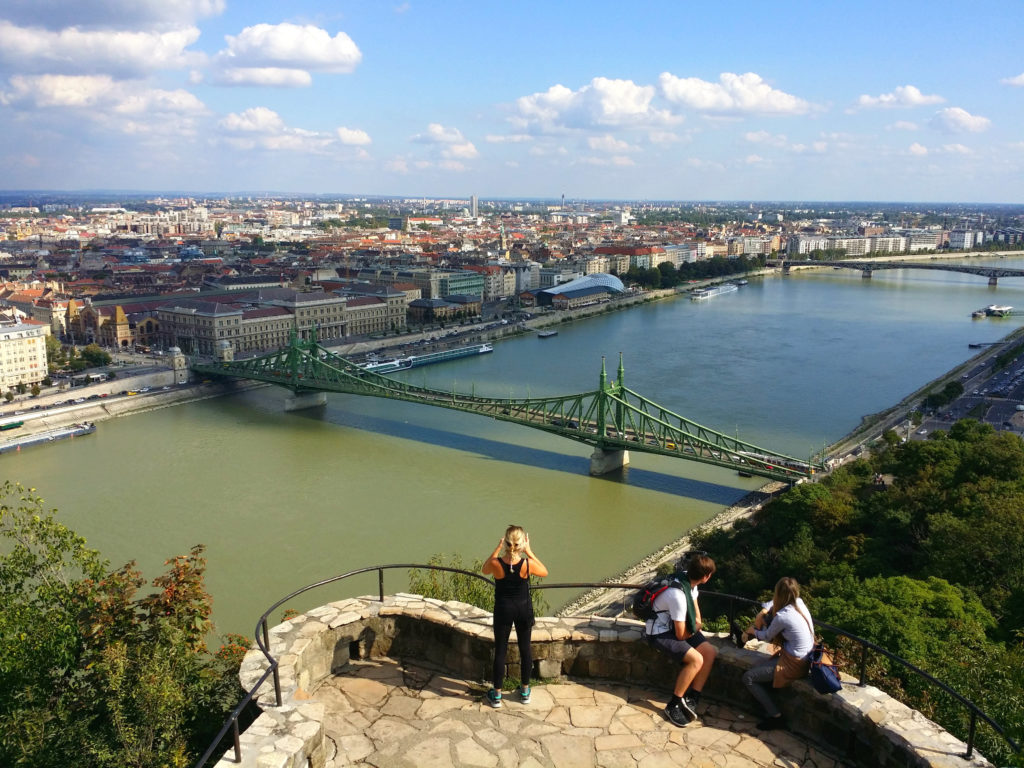 We also explored Budapest and got to experience thermal baths and a pinball museum.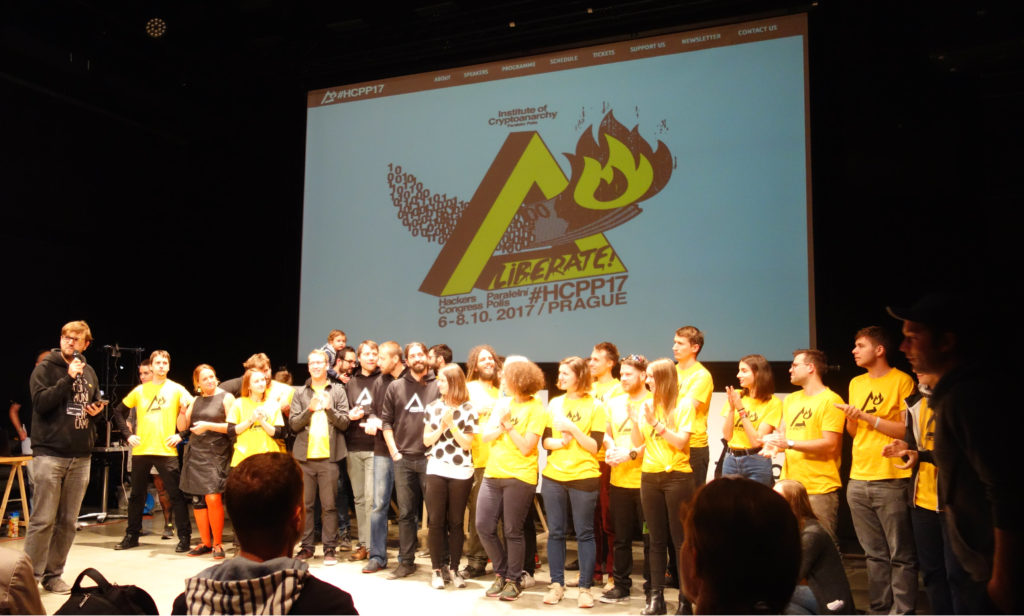 We came back to Prague for Hacker's Congress 2017, one of our favorite conferences to attend.  We also got the chance to hold a Bitcoin meetup the same week at Paralelni Polis talking about life nomadic with bitcoin and our reasons to opt-out from the current economic system.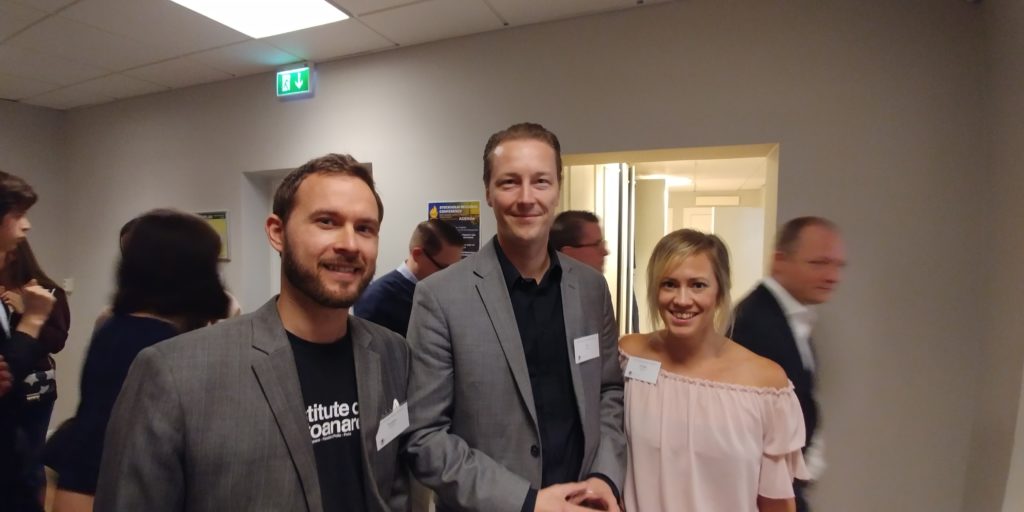 We visited Sweden for family reasons and we took the opportunity to attend the ESFL regional conference in Stockholm. Our main reason to attend was to get the chance to meet one of the speakers, Assistant Professor Per Bylund.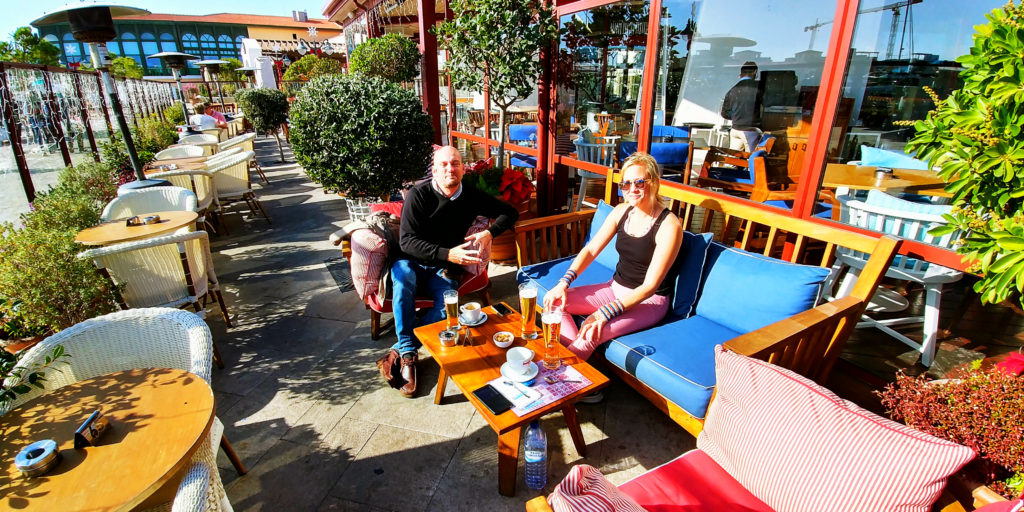 We ended 2017 going to Cyprus and meeting up with Robert, another freedom-minded, expat Swede.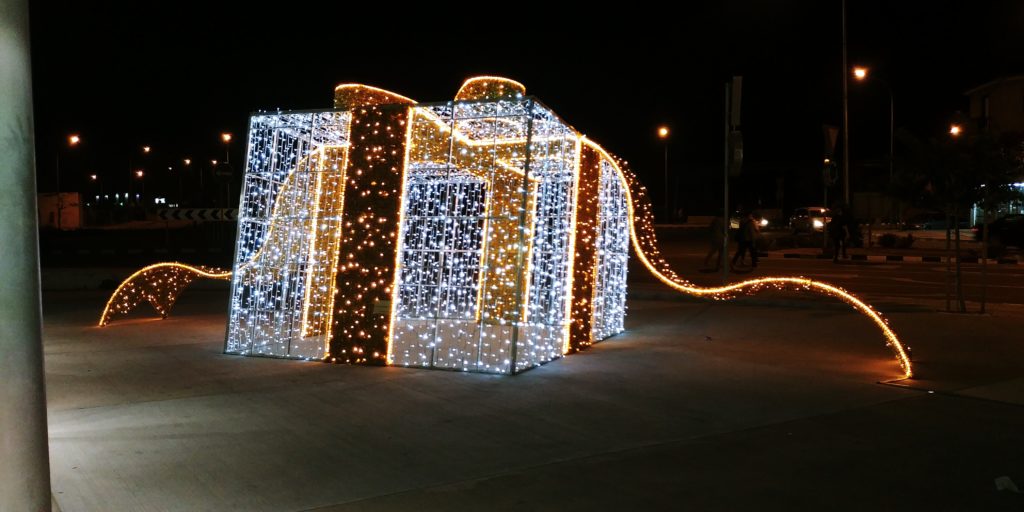 Christmas and New year's eve will be spent here on Cyprus! The circle of 2017 is  closing, we started the year on one Mediterranean island, Malta, and we end 2017 on a second Mediterranean island.
Our first year as nomads was spent in Asia, our second year in Central America and our third year mostly in Europe!
We look forward to what 2018  and our fourth year as nomads will bring us! Happy new year everyone!