It was time for us to visit Spain again and this time we came to Malaga on the famous Costa del Sol coast line. We have been to Northern Spain/Catalonia before, but we've have never been in the Southern parts before. Ulrika had a rough couple of weeks in Athens, being pregnant and vomiting, so warmer weather was high priority for her and cheap flight tickets made us go to Malaga. It turned out that we had arrived to Pablo Picasso's birthplace.
---
Det var dags för oss att besöka Spanien igen och den här gången kom vi till Malaga på den kända Costa del Sol-kustlinjen. Vi har varit i norra Spanien/Katalonien innan, men vi har aldrig varit i södra delarna tidigare. Ulrika hade ett antal tuffa veckor i Aten, med graviditet och kräkningar, så varmare väder var hög prioritet för henne och billiga flygbiljetter gjorde att vi tog oss till Malaga. Väl där så visade det sig att vi hade kommit till Pablo Picassos födelsestad.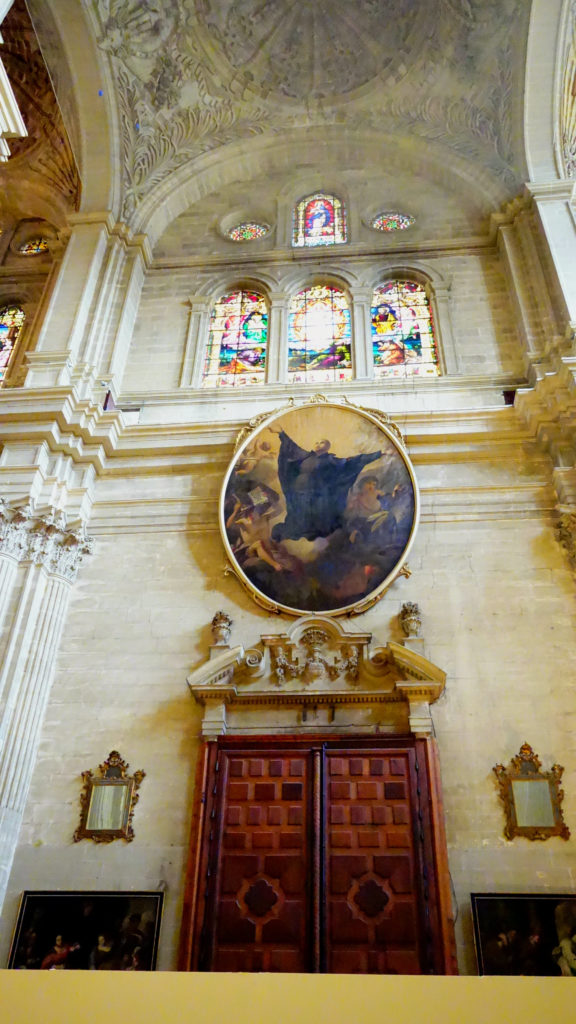 It was also in Antigua where we took Spanish private lessons, so we find it easy to be in Spain, because we understand what people say, we can read most of the signs and we can make ourselves understood when speaking Spanish, even though we lack the grammar skills.  Our adventures in Antigua can be read about here, here and here.