One of the things we appreciate about staying in Ubud is the accessibility to nature. The entrance to the Campuhan Ridge Walk is very easy to get to if you just want to go for a short walk. Campuhan Ridge Walk is a well-planned path on a hill that extends out into the countryside in the north of Ubud, and it is a family-friendly excursion to do if you are in Ubud. The goal for us was to eat at the Karsa cafe, a cafe we ​​visited last time we were here, and to take pictures of the surroundings with our new camera. Unfortunately, it began to rain and thunder was rolling in over the hill, so we had to hurry back to our scooter to not get caught in the rain.
We are starting to see the light in the rainy season and we have now had three rain-free days in a row after a month of daily rain clouds with frequent subsequent thunder. So Ulrika's family can probably bet that it is much drier here when you guys arrive.
We also want to send our thoughts to our friends who were on Drottninggatan in Stockholm last Friday. We are so happy to hear that you are still here with us!
---
En av sakerna vi uppskattar med Ubud är tillgängligheten till naturen och ingången till Campuhan Ridge Walk är väldigt lätt att ta sig till för en kortare promenad. Campuhan Ridge Walk är ett välplanerat promenadstråk på en kulle som sträcker sig ut i naturen i norra Ubud och det är en familjevänlig utflykt att göra om man är i Ubud. Målet för oss var att äta på Karsa café som vi besökte förra gången vi var här och för att fota naturen med vår nya kamera. Tyvärr började det åska och regna så vi fick skynda oss tillbaka till vår moped för att inte fastna i regnet.
Vi börjar dock se ljuset i regnperioden och vi har nu haft tre regnfria dagar i rad efter en månad med dagliga regnmoln med ofta efterföljande åskmuller. Så Ulrikas familj kan nog räkna med att det är betydligt torrare här när ni kommer.
Vi vill också sända våra tankar till våra vänner som befann sig vid Drottninggatan i Stockholm förra fredagen. Vi är så glada att höra att ni klarade er!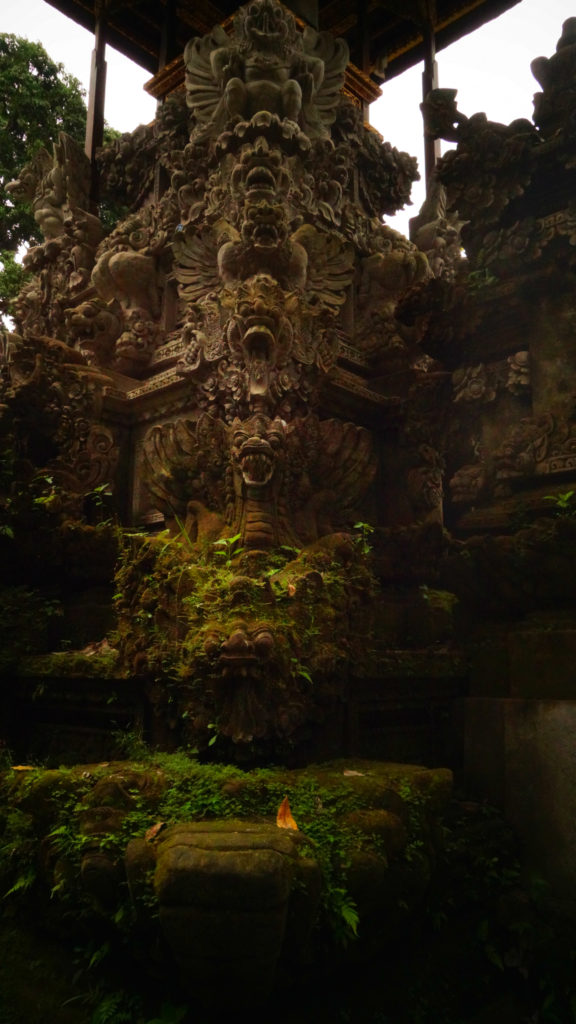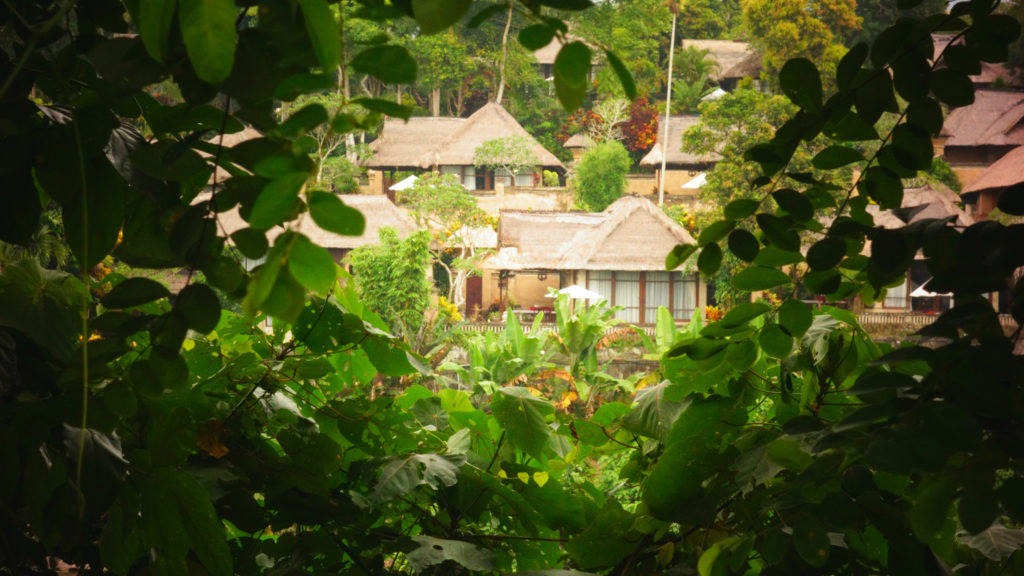 Here is a short movie from the Campuhan ridge walk: